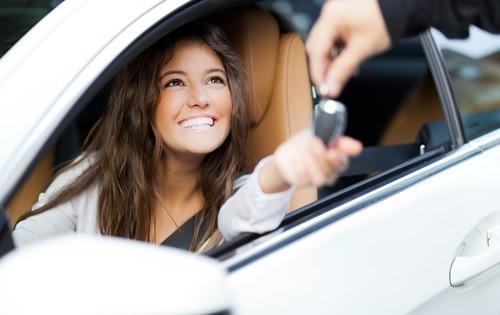 Let's face it: the traditional car buying experience is anything but enjoyable.
Sure, you're excited about purchasing a new car, but that doesn't mean you'll have a good time from start to finish.
Fortunately, with the help of the internet, you can save yourself a lot of time and unnecessary stress.
If you're interested in completing the entire process (or most of it) online, here are some steps to take:
1. Do Your Homework
Even though you're using the internet to your advantage, you still need to dig up quite a bit of information.
Which dealer is best for you? Which make and model are you interested in? Have you seen the car in person? Have you driven it?
When you do your homework upfront, everything will begin to fall into place.
2. Get in Touch with the Right Person
Once you know which dealer has the car you want, it's time to reach out via the internet. Most dealers have a web form that allows you to request more information, as well as their best price on the vehicle.
After the first email exchange, make sure you're speaking with the person who can actually help you close the deal. You don't want to waste time with someone who doesn't have the power to actually sell the car.
3. Negotiate
Just because you're buying online doesn't mean you lose all negotiating power. You can still do this, with the only difference being that you're using email to communicate.
As a general rule of thumb, know your numbers and stick to your guns. As long as you're fair with your expectations, you should be able to make a deal happen.
4. Setup a Time to Finalize
At some point, once all the numbers are hashed out, you can schedule a time to finalize the finer details. This includes everything from inspecting the vehicle to finishing the paperwork associated with financing.
Conclusion
What do you think about this process for buying a car online? Does this sound more enjoyable than the typical experience?
If you've never given this a try, it may be time to do so the next time you find yourself in the market for a vehicle.