Finance Globe
U.S. financial and economic topics from several finance writers.
2 minutes reading time
(360 words)
Simple Ways to Lower Your Cell Phone Bill This Month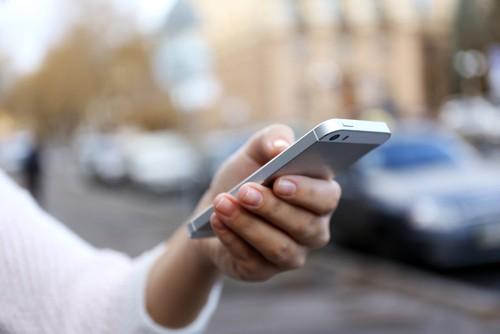 In today's day and age, a cell phone has become a must have item. While there are people living without this technology, they're few and far between.
According to Pew Research Center, 95 percent of Americans own some type of cell phone. Enough said!
If you're tired of overpaying on your monthly bill here are some simple steps to take in the immediate future. Even if you only do one of these things there's a good chance you'll save on this expense in the month to come:
•    Be smart about data use. This is where many people get into trouble with their cell phone bill. You know how much data is included in your plan, and you should do your best to stay within your limit. One of the better ways of doing so is to use a Wi-Fi connection when possible.
•    Don't pay money for insurance. It sounds like a great idea. You buy insurance, knowing that if something happens to your phone it will be replaced for little or no cost. Unfortunately, insurance typically sets you back approximately $10/month. Over the course of the year this means you've paid more than $100 for something you may never use. The peace of mind is great, but is it worth the price?
•    Shop around and negotiate. Even if you've been with the same cell phone service provider for many years it doesn't mean you have to continue down this path in the future. Shop around for the best deal, as you never know what you'll find if you're willing to make a change. Furthermore, don't hesitate to negotiate with the provider you're most interested in. They may be willing to make you a deal to retain or win your business.
As you can see, you don't have to do anything special to lower your cell phone bill this month. If you're able to implement one or more of these tips, you'll soon find yourself saving money and feeling better about your plan and budget as a whole.
How much do you pay for cell phone service? Are you happy with the price, or looking for ways to save?
Comments
1

Frank
on Wednesday, 18 July 2018 11:45
I pay $85 per month and have limited data (2 GBs). I think this is a reasonable rate, so I have not looked elsewhere.
I pay $85 per month and have limited data (2 GBs). I think this is a reasonable rate, so I have not looked elsewhere.
By accepting you will be accessing a service provided by a third-party external to https://www.financeglobe.com/