Finance Globe
U.S. financial and economic topics from several finance writers.
2 minutes reading time
(318 words)
Should You Refinance Your Car Loan?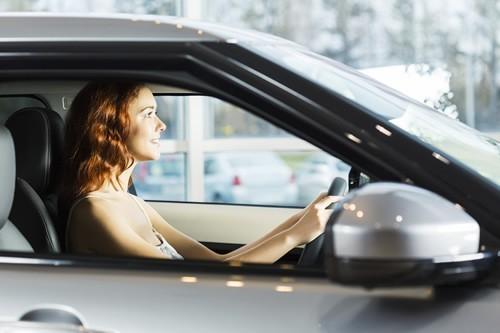 Before you decide to refinance your car loan, it's important to determine if you'll benefit as a result. If everything checks out in your favor, it's time to contact three to five lenders to learn more about your options and the best way to proceed.
If you're on the fence, here are several benefits of refinancing:
•    Lower interest rate: This is one of the top reasons to refinance, as a lower rate saves you money over the term of your loan. Furthermore, it allows you to pay off your loan faster, which will then give you access to money for other expenses in your budget.
•    Lower monthly payment: If your car payment is too high but you don't want to get rid of your vehicle, refinancing may be the next best option. Not only can you secure a lower interest rate, but you may also want to increase your term. Doing one or both of these things will lower your monthly payment, thus allowing you to keep your vehicle and remove some stress from your financial life.
•    Change lenders: You may not enjoy your relationship with your lender for some reason. Maybe they've made mistakes in the past that you had to catch. Or maybe you're unable to make payments online. If you want to switch lenders, a refinance is your only option. Before you make your move, be sure that your new lender offers what your old one doesn't.
There is no right or wrong answer to the question of whether you should refinance your car loan. The best thing you can do is review the benefits as they relate to your situation. This allows you to better understand what you'll get in return should you proceed.
Do you have any experience refinancing a car loan? Did it work out for you in the end? Is there anything you would do differently the next time around?
Comments
No comments made yet. Be the first to submit a comment