Finance Globe
U.S. financial and economic topics from several finance writers.
2 minutes reading time
(336 words)
Save Money by Visiting an Independent Mechanic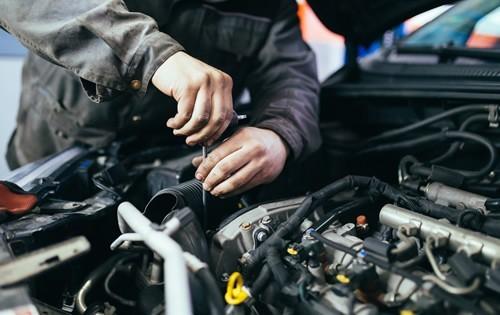 Does your car need new tires? How about a brake job? Is the check engine light on?
From regular maintenance to emergency service, there are times when you require the assistance of a mechanic. Unfortunately, this is an expense you don't typically want to take on.
Rather than call your local dealer's service department, you may be able to save money by visiting an independent mechanic. Here are three reasons why:
•    You can negotiate: Good luck negotiating a better price with your dealer's service department. They have set rates and they're not going to negotiate with anyone. The best thing you can hope for is to find a coupon that can save you a few dollars. With an independent mechanic, however, you're more likely to have success when negotiating.
•    You can shop around: There's a good chance there are only a few (if you're lucky) dealerships in your area. While you can visit or call each one for a quote, the price is likely to be the same (or close to it). You're more likely to find a high concentration of independent mechanics in your area. Better yet, their prices often vary by the job, so shopping around can save you a lot of money.
•    Independent mechanics use a variety of parts: Your dealer's service department will only use Original Equipment Manufacturer (OEM) parts, so there's not much variation available to you. An independent mechanic can explain all your options, giving you the opportunity to opt for something that's more affordable.
You hope that your car doesn't require too much professional attention, but there is likely to come a time when you need assistance.
Compare the cost of a local independent mechanic against your dealer's service department. If you're confident in the mechanics work and the price is better, don't hesitate to go down this path.
Do you typically visit an independent mechanic or your dealer's service department? Have you been happy with the service and pricing, or are you ready for a change?
Comments
No comments made yet. Be the first to submit a comment
By accepting you will be accessing a service provided by a third-party external to https://www.financeglobe.com/