Finance Globe
U.S. financial and economic topics from several finance writers.
2 minutes reading time
(326 words)
Reasons to Put your Credit Card Away for Good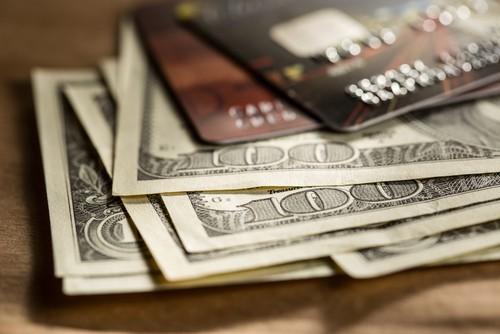 There is no denying the many benefits associated with applying for and using a credit card. For example, you may earn reward points that can be used for everything from travel to gift cards (and much more). Along with this, a credit card affords you the opportunity to make big purchases, all without having to spend your cash.
Conversely, there are some potential downfalls associated with credit card use. Most notably, you can find yourself in financial trouble if you aren't careful of how much money you spend.
Here are three reasons why it may be time to put your credit card away for good:
1. You have finally paid off your balance, and don't want to go down the same path. There is nothing worse than running up a high credit card balance. On the flipside, there is nothing better than finally paying it off.
If you are in this position, it is likely that you don't want to find yourself in similar trouble once again. The best way to avoid this situation is to put your credit card out of sight.
2. Benefits of a cash system. It may be a change to what you are familiar with, but a cash system has many benefits. Above all else, you are not taking on debt. Instead, you are making every purchase with cash or a debit card.
3. To remove stress from your financial life. A credit card can put a lot of stress on your finances. Even if you pay off the balance in full each month, you still have to contend with the fact that this debt is hanging over your head. If the stress has become too much to handle, put your credit card away and rely solely on cash.
There are pros and cons of regular credit card use. If you are no longer interested in the benefits, don't shy away from hiding your plastic and changing your approach to money.
Comments
No comments made yet. Be the first to submit a comment
By accepting you will be accessing a service provided by a third-party external to https://www.financeglobe.com/