Finance Globe
U.S. financial and economic topics from several finance writers.
By accepting you will be accessing a service provided by a third-party external to https://www.financeglobe.com/
1 minute reading time
(285 words)
College Students: How are you Preparing Financially for the Fall Semester?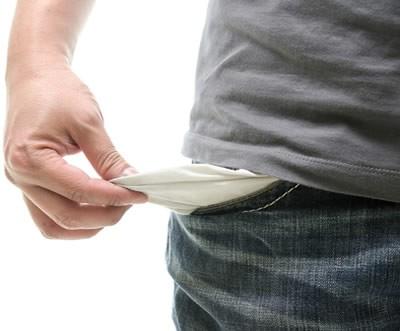 As a college student, there is nothing more exciting than the summer months. This is a time to unwind. This is a time to think about the year to come. Of course, it is also a time for you to realize that nothing lasts forever. Before you know it, the first day of the fall semester will be here.
There is no better time than now to prepare financially for the fall semester. It may be a couple months out, but time flies when you are having fun.
If you are interested in getting your dollars and cents in order, here are three questions you should answer:
1. Are there any ways to earn money during the rest of the summer? The cash you earn now can come in handy during the school year, such as when it comes time to purchase books and other supplies.
2. Have you thought about how you will pay for tuition, room and board, and other fees? If you have yet to pay for the fall semester, chances are your bill will be arriving soon. Make sure you have a clear understanding of your many options.
3. Is now the best time to search for a job close to campus? If you want to work during the school year, now is your opportunity to reach out to prospective employers. Waiting until you arrive back at college is a mistake. This is what most students do, meaning that the competition will be much more intense.
It can be stressful to ponder the financial implications of obtaining a college degree. However, if you plan in advance, if you know what you will face along the way, everything will become more clear.
Comments
No comments made yet. Be the first to submit a comment