Finance Globe
U.S. financial and economic topics from several finance writers.
2 minutes reading time
(344 words)
Overpaying for Internet Service? There are Ways to Save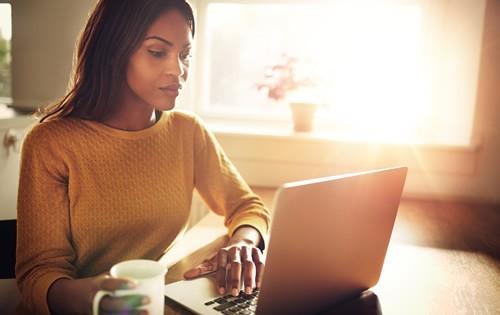 In today's day and age, internet access is no longer a luxury. Instead, most people consider it a necessity.

With this in mind, you may find yourself searching for a reputable internet service provider that offers affordable pricing.

Unfortunately, this can be difficult to come by.

On one end of the spectrum, the most reliable companies always seem to charge an arm and a leg.

On the other side, you can save a few dollars per month, however, it's going to cost you in regards to speed and reliability.

If you come to realize that you're overpaying for internet service, there are three things you can do in an attempt to save:

•    Check your speed. Depending on how you use the internet, you may not require the highest available speed. For example, if you only go online to browse Facebook and send emails, there's no point in paying extra for speed you'll never use. Of course, if you're the type to stream HD video and play games online, you may want to spend the extra money.
•    Negotiate. Don't assume there is only one internet service provider in your local area. Even if one company is more popular than the rest, it shouldn't stop you from shopping around and negotiating with each one in search of the best deal. Sometimes all you have to do is ask in order to receive a price break.
•    Purchase your own equipment. Unless your internet service provider is giving you the equipment for free, it's probably best to buy your own. This holds true of both the modem and router. You will spend money upfront, but owning the equipment saves you from paying a monthly fee.

If you can't remember the last time you reviewed your internet bill, it's time to pull out your last statement for a closer look. Unless you're 100 percent sure that the price is competitive, use the three tips above in search of a better deal.

How much do you pay for internet service? Have you been able to save by using one or more of the tips above?
Comments
1

Frank
on Thursday, 30 August 2018 09:25
I pay $60 a month, but its bundled with my TV so not sure if that is directly comparable.
I pay $60 a month, but its bundled with my TV so not sure if that is directly comparable.
By accepting you will be accessing a service provided by a third-party external to https://www.financeglobe.com/