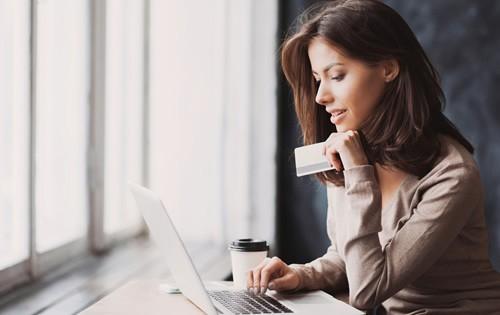 You should never be shy about negotiating with your credit card company. Here's why: you have a lot to gain and nothing to lose. The worst that can happen is that you get turned down and have to find an alternative solution.
There are many things you can negotiate with your credit card company, including the following:
•    Balance: This doesn't come into play often, but it may if you're in a tight financial spot. If you don't have enough money to pay your balance in full, you could offer a large chunk as a settlement. Your credit card company may agree to this if they get the feeling that "something is better than nothing at all."
•    Fees: Did you get hit with a late fee? How about a foreign transaction fee? Even though you should be aware of these fees, that doesn't make them any easier to deal with. If your account is in good standing, don't hesitate to contact your credit card company to ask that the fee be removed. As long as you don't get into the habit of doing this regularly, there's a good chance of success.
•    Interest rate: If your rate has skyrocketed as the result of the market, not something you personally did, it never hurts to call and ask for a reduction. For example, your credit card company may be able to switch you from a variable to a fixed rate.
•    Reward points: Credit card companies are in a battle to one up each other. This is particularly true when it comes to reward credit cards. Since they don't want to lose you to a competitor, they may throw some extra reward points or cash back your way if you let them know you're considering a change.
Final tip: the first person you speak with may not be able to help, but you shouldn't stop there. Ask for someone in a different department, such as customer relations, and start over.
Do you have any experience negotiating with your credit card company? What worked? What didn't?