Finance Globe
U.S. financial and economic topics from several finance writers.
By accepting you will be accessing a service provided by a third-party external to https://www.financeglobe.com/
2 minutes reading time
(334 words)
Items to Negotiate With Your Cable Company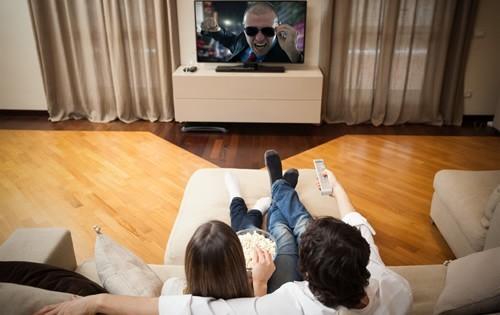 Cable companies are notorious for regularly increasing the cost of your service. Just as you get comfortable with one payment, you receive a bill that you're not expecting.
While you could simply pay the higher bill, you don't necessarily want to take this approach. It's better to contact your cable company, ask about the increase, and determine if there's anything you can do to save.
It goes without saying that you can negotiate the overall price of your bill with your cable company. However, this isn't always the best strategy. Instead, it makes sense to dig deeper. Here are some negotiating points to consider:
•    Length of your contract: You're tired of constantly worrying about the price of your service increasing. By negotiating on the length of your contract, you'll have a clear idea of what to budget for in the future. This allows you to lock in your price for a predetermined period of time, such as 12 or 24 months.
•    Cost of individual packages: Maybe you're paying extra money for access to more sports channels. Or maybe you have the movie package, giving you access to every movie channel imaginable. Rather than look at your bill as a whole, negotiate on these individual packages.
•    Cost of equipment: This is where your bill can really take a hit. Your cable company charges for all the equipment you "rent," such as your DVR and modem (if you have internet service). Theses charges are also negotiable.
If your cable company stands firm and says there's no way they can lower your price, ask for something for free as a way to give you more bang for your buck. This could be anything from additional channels to a free Netflix account.
Don't let your cable company push you around. While there's nothing wrong with paying a fair price for service, there are times when your provider may attempt to take advantage of you. If this happens, don't hesitate to negotiate on a variety of fronts.
Comments
1

Frank
on Wednesday, 27 February 2019 15:55
Its pretty easy to switch cable providers, so I usually switch every 2-3 years to get the best deal and keep them honest.
Its pretty easy to switch cable providers, so I usually switch every 2-3 years to get the best deal and keep them honest.