Finance Globe
U.S. financial and economic topics from several finance writers.
2 minutes reading time
(391 words)
How to Save Money in the Fall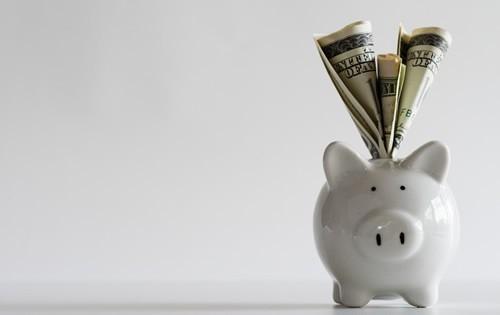 Fall is upon on us, and is it such a beautiful time of the year. With the change of a new season, I wanted to share a few new tips on how to save money during the fall season. Please let me know if you have any additional tips, and share them in the comments section.
Stock up on school supplies for the entire year: Don't skimp when it comes to school supply sales. Now is the best time of the year to stock up on whatever you can get a good price on and will use. During these sales, pick up what you think you can use within the next year until they will go on sale again. 
Prepare your home for winter: Make sure your home is efficient and well insulated. Those heating bills are going to start being expensive so you will want to prepare your home before it gets out of hand.
Have your chimney swept early: Hiring a chimney sweep in winter can create not only some cold days at home, but can be more expensive. Check out the rates in the fall for the best deal, and have your fireplace ready to use when the need arises.
Negotiate policy prices: Fall price changes are rolled out for many services in early to mid-September each year.  It's the prime time to call up policies and request a better deal. Make a list of all insurances, subscriptions, and similar items to call and update with a lower rate or possible discount.
End of summer clearance shopping: While your goal is to ultimately save money in fall months, shopping the end of summer clearance deals is a great long term savings idea. You can buy summer toys, beach towels, bathing suits and other summer items at a steep discount. 
Plan up for the holidays: Planning your holiday shopping list weeks and even months in advance is the key to staying within your budget.
Protect your money: Sign up for credit monitoring before the holiday season as scammers pick up the pace with the frenzied holiday shopping season, so you have to be prepared.
Audit your year to date spending: Most of us experience a big shock to our budgets over the holidays, but you can help prepare for the seasonal expenditures by reviewing your typical monthly spending carefully.
Comments
No comments made yet. Be the first to submit a comment
By accepting you will be accessing a service provided by a third-party external to https://www.financeglobe.com/