Finance Globe
U.S. financial and economic topics from several finance writers.
2 minutes reading time
(422 words)
Ways to Save Money in College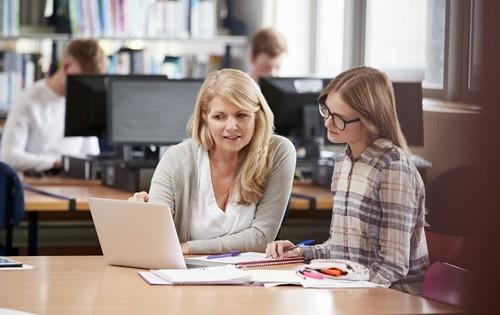 Unless you are an outlier, most people do not have a lot of money in college. It is imperative to find ways to save money in college. Also, for most college students, this is the first time really having to budget and manage money on your own. You might not know all the tips and tricks to make your money last. Below are a few helpful tips to help save money while in college.
Use the library: One of the most under used, but best free tools, on a college campus is the library. College libraries have everything and it's free if you're a student. If you're really trying to get through college on a budget, the library will be crucial for you to use.  
Rent or sell back your textbooks: You should either try to rent/borrow your textbooks or sell them back when you are done. You might not get back all of your money, but you should get back a significant portion.
Use your meal plan (if you have one): College meal plans are already paid for at the beginning of the year so you should take advantage of all of your meals there. While it may not be the best food ever, it's going to save you a lot of money vs. going out to eat every meal.
Limit spending on alcohol: While you are likely going to be partying some, you should try to limit your spending on alcohol as much as you can. This can really add up over time.
Attend free events on campus: There is a lot of events going on campus at any given time, including free events. Most campuses have live music, concerts, shows, sports, and lectures that could all be free and entertaining. You should utilize these events as much as possible.
Cut cable: Don't waste time and money watching TV. Instead you should be visiting friends, working out, or studying. This can be a nice way to save a few bucks every month. 
Ask for a student discount: Many places offer student discounts, but so few people ask for them. These include restaurants, shops, movie theaters, theme parks, and more. Before you pay, see if there's a student discount. 
Use free transportation: If you need to get around, use free transportation if possible. Many college campuses have free buses and shuttles that help students get around campus and even to nearby apartments.
Does anyone else have any tips to help that helped them save in college? Please feel free to share.
Comments
No comments made yet. Be the first to submit a comment
By accepting you will be accessing a service provided by a third-party external to https://www.financeglobe.com/