Finance Globe
U.S. financial and economic topics from several finance writers.
2 minutes reading time
(344 words)
How to Handle Money with your Significant Other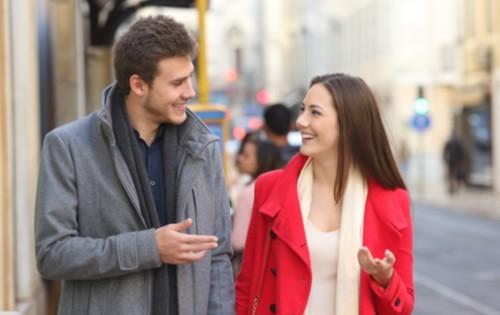 Money can cause serious stress to any couple. As I have gone through this before, I wanted to share a few tips and recommendations on how to manage money as a couple or with your significant other. Please feel free to share any additional recommendations in the comments section.
Be open and communicate: The most important thing you can do to effectively manage money as a couple is to be as open and honest as possible about the current state of your finances. Letting your partner know about your debts, loans, credit history and money goals is key, and it ensures that there are no unwanted surprises in the future.
Divide your financial responsibilities: Another way to ensure that sharing finances doesn't end in a disaster is to have an honest conversation about who is responsible for your financials. For example, who is responsible for making the rent payment on time? Or who is going to pay the mortgage? This can help minimize late payments, surprise expenses and of course, confrontation/financial issues down the road.
Set financial goals as a couple: Setting goals on which large purchases you want to make with your significant other allows you to save for something together. This can even get you to work together towards investments like a house or retirement. This also helps again with open communication which is critical.
Create a joint budget: Deciding how much you will both spend on day-to-day things like eating out and groceries can not only help you stay on track with your savings, it can also stop you from arguing about spending. This is the most direct approach to helping you have a direct conversation about day to day spending.
While you are still going to have arguments and issues about money in the future, if you do the above tips, I promise you it will make the conversations go a lot smoother and you will be more successful in the long run.
Does anyone else have any direct experience with this or would you like to share your story?
Comments
No comments made yet. Be the first to submit a comment
By accepting you will be accessing a service provided by a third-party external to https://www.financeglobe.com/