Finance Globe
U.S. financial and economic topics from several finance writers.
2 minutes reading time
(380 words)
How to Overcome Common Self-Employment Challenges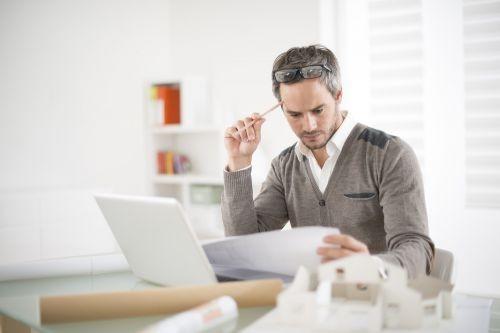 In today's world, more people than ever before are venturing away from the corporate world. Instead, they want to control their own destiny.

While self-employment can bring many benefits to your life, it is not without its challenges. If you are prepared for these challenges, each and every one can be overcome soon enough. Conversely, if you aren't ready for what will come your way, it can be difficult to stay on track.

Here are three of the most common self-employment challenges:

1. Financial fears. Let's face it: it can be downright scary to leave behind a regular paycheck for the uncertainty of self-employment. This one detail is what keeps so many people from chasing their dream.

The best way to protect against this is to have enough money in the bank to act as a safety net during the early days of your self-employment. This way, if things don't go as planned, you have enough money to get by while your business gets up and running.

2. Making your first sale. It doesn't matter if you are selling a product or service, the first sale is always the most difficult. Some people are lucky enough to break through this barrier on day one. Others, however, have to go through many weeks or months of tweaking to make a sale.

If possible, line up your first customers before you leave your current job. This way, you can hit the ground running. This way, there are no concerns about how you will make your first sale.

3. Setting up shop. Will you rent office space? Will you work from the comfort of your home? There are pros and cons of both, and making a decision is not always simple.

With outside office space, you will feel like you are at work. This is compared to a home office where it can be difficult to separate your personal and work life. On the flipside, consider this: it costs money to rent an office. It doesn't cost anything to work from home.

Final Word

These are the types of challenges you will face if you decide to go the self-employment route. It is only natural to be scared, but remember one thing: every challenge, regardless of how big it seems, can be overcome.
Comments
No comments made yet. Be the first to submit a comment
By accepting you will be accessing a service provided by a third-party external to https://www.financeglobe.com/