Finance Globe
U.S. financial and economic topics from several finance writers.
2 minutes reading time
(317 words)
How to Choose the Best 0% Balance Transfer Credit Card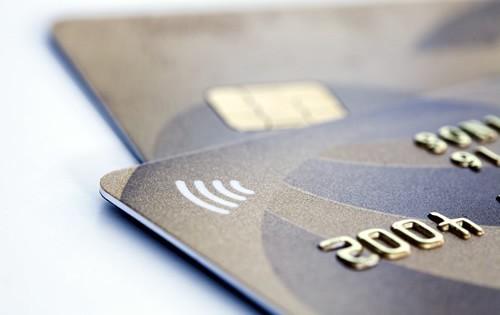 As you search for a 0% balance transfer credit card, you'll soon find that you have many options to choose from. All the major credit card companies have several offers to consider, with each one providing consumers with a unique set of features and benefits.
With all this in mind, you may struggle to compare and select the best offer. Fortunately, there are a few basic details you can focus on to ensure that you make the right decision:
1. How Long Does the Introductory Period Last?
In short, this is the most important detail to focus on. You need to know exactly how long the 0% rate will remain in effect. Generally speaking, this will last somewhere between 12 and 18 months.
2. What's the Rate After the Introductory Period is Over?
This is an extremely important question to answer, as the 0% introductory rate is not going to last forever. Instead, when it ends you need to know what your interest rate will be. This is particularly true if you'll be carrying a balance at that point.
As a general rule of thumb, you want to gravitate toward the offers with the lowest rate after the introductory period expires.
3. What are the Other Details?
It's easy to get so caught up in the 0% rate that you overlook other details that are just as important. For example, what are the fees associated with the offer? You'll find that some cards have an annual fee while others do not.
Don't focus so much time on the 0% rate that you don't dig into the other details that will impact you in the future.
With these details in mind, you'll find it much easier to choose the best 0% balance transfer credit card. Soon enough, you can apply for the offer and wait for your approval. From there, you can feel better about your financial situation.
Comments
1

Frank
on Friday, 30 June 2017 14:55
Note you can't do this if its the same credit card company, i.e. visa to visa.
By accepting you will be accessing a service provided by a third-party external to https://www.financeglobe.com/