Finance Globe
U.S. financial and economic topics from several finance writers.
2 minutes reading time
(350 words)
How do you Know When it's a Good Time to Purchase a House?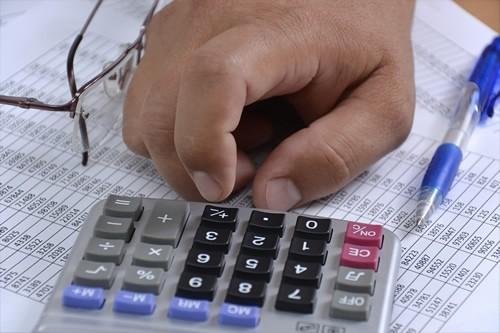 A home purchase is a huge decision. There is a lot to factor in, and it may end up being the biggest financial purchase you make in your life. Below are a few indications that would let you know you might be ready to buy a home.
20% in Savings: Many people/websites have different opinions on this, but I recommend having at least 20% of your home purchase in savings you can use as a down payment. Ideally you have more than that, but I would say that is the minimum.
You know where you want to live for the next 5+ years: A home is a big purchase and there are a lot of transaction expenses associated with a purchase. I would recommend living in a house for at least 5+ years for it to appreciate enough over and above your transaction costs. You don't want to lose money on your house purchase.
Income levels support your projected mortgage: If you and your significant other make enough money to support a monthly mortgage, you might be ready to purchase a home. I would recommend your mortgage take up no more than 35% of your total income. I usually say 20-25% is the right range.
Other external factors: There are also a lot of external factors to consider when thinking about buying a home beyond your personal situation. If interest rates are low, if you have a good credit score, and if it's a buyer's market are all factors you should consider in purchasing a home. You will likely not be able to time the housing market perfectly, but if the situation is favorable to you, it is a good idea to research further.
Buying a home is a big decision, and I stress to speak to an expert before diving into it. You can also talk to friends and family members who have purchased a home before and they can likely give you some good tips.
Does anyone else have any recommendations or indications of when you might know it is a good time to purchase a home?
Comments
No comments made yet. Be the first to submit a comment
By accepting you will be accessing a service provided by a third-party external to https://www.financeglobe.com/