Finance Globe
U.S. financial and economic topics from several finance writers.
2 minutes reading time
(304 words)
Home Equity Loan Fees: They Can Sneak Up On You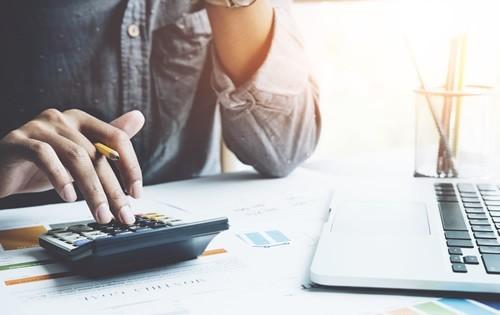 There are many reasons to consider a home equity loan. It's a great way to consolidate debt, pay off medical expenses, or take on a home improvement project.
However, before you head down this path, you should become familiar with the many fees associated with this type of loan. Should you neglect to do so, you may end up surprised — and that's not a risk you should be willing to take.
While every lender is different, there are six common types of fees that generally come into play:
Appraisal fee: Generally in the $400 range, this gives your lender a clear idea of how much your home is currently worth.
Credit report fee: The credit report fee should be in the $50 range. Your lender uses this to determine your creditworthiness.
Document preparation fee: This fee varies based from lender to lender. It's used to help offset the cost of preparing documents associated with your loan.
Loan origination fee: This is another fee that varies based on the lender. Some lenders will waive it.
Notary fee: If a notary is necessary, this fee will cover the expense associated with it.
Title search fee: A title search helps your lender determine if there are any issues with the title, such as liens on the property or past due taxes. It usually costs $100 to $200.
Your lender can explain all of these fees, among others, early in the process. That will help you better understand the overall cost of a home equity loan.
Tip: Speak with a minimum of three lenders about their home equity loan products. Doing so will help you determine which one is offering the best deal in regards to fees.
Do you have any experience using a home equity loan? What are your thoughts on the fees that you paid?
Comments
No comments made yet. Be the first to submit a comment
By accepting you will be accessing a service provided by a third-party external to https://www.financeglobe.com/