Finance Globe
U.S. financial and economic topics from several finance writers.
2 minutes reading time
(372 words)
Financial Questions for Business Owners to Answer in January 2019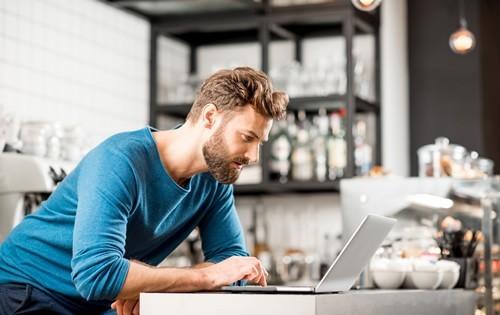 As a business owner, January is one of the busiest months of the year. Not only do you have to tie up loose ends from the previous year, but you also need to look ahead to the months to come.
When January 2019 arrives, don't hesitate to answer a variety of key questions regarding your financial situation. Your answers may change as the year wears on, but that shouldn't stop you from getting everything in order as quickly as possible.
Here are five financial questions to address:
•    Have you set a budget? Without this, you have no idea where your money is going. Worse yet, you have no clue if the budget you used in 2018 can be carried over to the new year. Do whatever it takes to implement a sound budget you can trust and rely on.
•    Do you have money set aside for marketing and advertising? This goes along with the first question, but requires special attention. Marketing and advertising is the lifeblood of your business, so you can't afford to overlook this detail. In addition to setting a marketing and advertising budget, focus on the channels that have delivered the best results in the past.
•    What drives the most growth for your business? It's one thing to say you want to increase revenue in 2019. It's another thing entirely to take steps toward doing so. When you know what drives the most growth, it's much easier to allocate your resources accordingly.
•    How are you investing money back into your company? By doing this, you give yourself the best possible opportunity to grow your business. It's not required, but taking all the profit out of your business may not be the best decision you make.
•    Is it time to fire or hire? Maybe you need to cut a few employees in order to run "lean and mean" in the new year. Or maybe you need to ramp up a particular department, all with the idea that it will payoff in the form of additional business.
It's not always easy to answer these questions, so you may need to sit down and really think about them. Once you do, you'll feel better about what's in store for 2019.
Comments
1

Frank
on Tuesday, 29 January 2019 16:05
Thanks for these Chris. When you answered these questions for yourself did you write down the answers?
Thanks for these Chris. When you answered these questions for yourself did you write down the answers?
By accepting you will be accessing a service provided by a third-party external to https://www.financeglobe.com/