Finance Globe
U.S. financial and economic topics from several finance writers.
2 minutes reading time
(325 words)
Don't Overspend on These Items This Holiday Season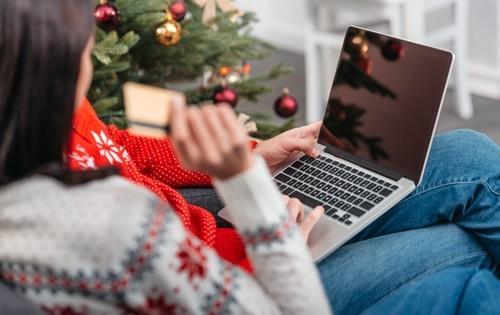 With the holiday season in full swing, it can be a challenge to keep your budget in order. Just when you think you have everything under control, you come to find yourself spending money on something that doesn't typically come into play.
While there is nothing wrong with enjoying yourself during this time of the year, it's important that you don't overspend. If you get into the habit of doing this, you may not like what you see when the holiday season finally comes to an end.
So, with all this in mind, let's examine a few items that you don't want to overspend on this holiday season:
•    Gifts. It's easy to overspend on gifts, even if you only have a few people on your shopping list. The best way to protect against this is to set a gift budget upfront, and then stick to it no matter what happens. Without this, you may find yourself buying one gift after the next, never really taking into consideration the impact on your finances.
•    Food. From eating out with friends and family to buying food for gatherings at your home, it's easy to overspend on this category during the holidays. Yes, you need to eat. But no, you don't need to go overboard.
•    Travel. Some people spend their entire holiday season at home, while others are always on the road. If you'll be traveling – such as to visit with family and/or friends – make sure you keep a close eye on your costs. From gas to lodging, a single trip can take a toll on your budget. Imagine the impact if you're on the go throughout the duration of the holidays.
As you can see, there are many items that you could overspend on during the holiday season. If you want to feel good about your financial situation once the new year arrives, don't let one or more of these expenses drag you down.
Comments
No comments made yet. Be the first to submit a comment
By accepting you will be accessing a service provided by a third-party external to https://www.financeglobe.com/