Finance Globe
U.S. financial and economic topics from several finance writers.
1 minute reading time
(243 words)
5 Ways to Pay Back Your Student Loans Faster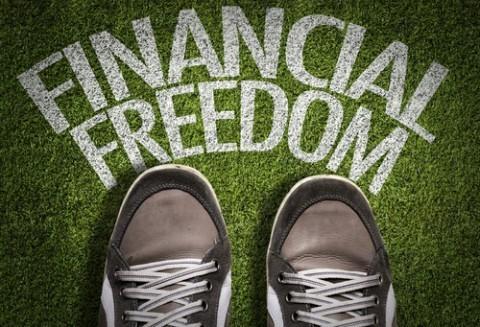 Everyone who has student loans wants to pay them off and wants them to go away. There are many ways to help you pay back your student loans faster. If you make your student loans a priority, it will be easier to pay them off. Below are 5 ways to help you pay them back faster: 
Make a plan and understand your loans. You need to understand your loan amounts, terms, rates, etc. and map out exactly how you intend to pay them off. This will create a guideline for you and help you allocate the funds for paying back your student loans.
Consolidate your loans. For some people, consolidating loans into one large loan can help you pay off your loans quicker and it makes it easier for you to track. Also, sometimes it will lower your interest rate, where your monthly payment may be lower.
Get help from your employer. It does not hurt to ask, and many large corporations offer assistance with your student loans as part of their benefits.
Take advantage of tax deductions. You can deduct up to $2,500 of student loan interest per year if you earn under $60,000 a year (or $120,000 if you are married and filing jointly). 
Get a 2nd/part-time job. Earning more money is the most straight forward and obvious way to pay back your student loans faster. There are many ways to find part-time/freelance work online. Websites such as Upwork, Elance, and Freelancer have tons of opportunities.
Comments
No comments made yet. Be the first to submit a comment
By accepting you will be accessing a service provided by a third-party external to https://www.financeglobe.com/