Finance Globe
U.S. financial and economic topics from several finance writers.
By accepting you will be accessing a service provided by a third-party external to https://www.financeglobe.com/
1 minute reading time
(270 words)
Don't Choose Just Any Bank, Find the Best One for Your Money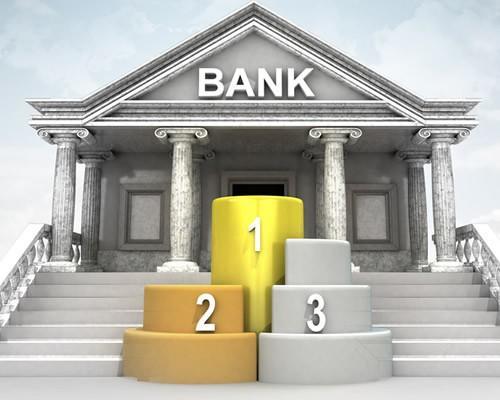 It doesn't matter why you are seeking a new bank. The only thing that matters is that you make the right decision at the right time.
It is easy to believe that all banks are the same, but nothing could be further from the truth. You have to find the best one for your money, and doing so means answering the following questions:
• What is unique about each bank?
• What does the bank offer from a safety and security point of view?
• How do others feel about the financial institution?
• What type of customer service is offered?
• What are the fees associated with opening and maintaining an account?
Now do you see why the process of choosing a bank can be so time consuming? You have to answer each of these questions for every bank you are considering.
Even though it may take you some time, remember this: it will feel good to make a decision that has a positive impact on your financial situation.
Watch for these Red Flags
Opening an account with the wrong bank can cause a lot of stress. Here are some red flags:
• A bank that has poor online reviews.
• A bank that does not treat you like a valued customer when asking preliminary questions.
• A bank that only has one location.
On the surface, most banks may appear to be identical. However, once you dig around for more information you will realize that this is not true.
Your goal is simple: to find the best bank for your money. Once you do this, it is easier to feel better about the future.
Comments
No comments made yet. Be the first to submit a comment