Finance Globe
U.S. financial and economic topics from several finance writers.
By accepting you will be accessing a service provided by a third-party external to https://www.financeglobe.com/
2 minutes reading time
(384 words)
Coronavirus Lessons for Anyone with a Retirement Fund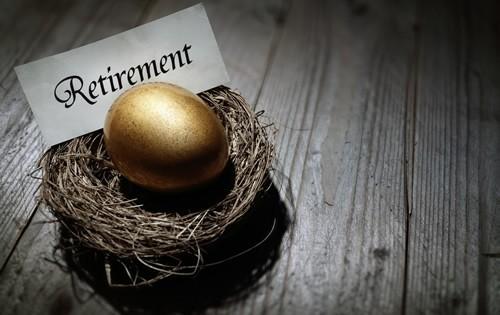 Even in the absence of a global pandemic, retirement is very difficult to manage and plan for. Everyone's retirement funds have likely seen the ups and downs recently and likely feel very concerned about the state of our economy. However, now is not the time to panic and make quick decisions without a thorough thought process. Below are some lessons to take to make sure you are planning for your retirement the right way.
Have flexibility in your retirement plans: You will likely have many more options and will be able to fight through any financial crisis if you have flexibility built into your plan. This could include multiple investment options and flexibility on how much you may need in retirement. You can also include flexibility on when you retire as well.
Plan 5, 10, 20, and 30 years out: While your life will change over your entire working career, you should still have a specific plan for your retirement. I would recommend to having goals for 5, 10, 20 and 30 years out (if applicable). This will help recognize the value of having a plan in place and to have ideas on what plan B might look like. This will also allow you to remain focused on the long-term, while making short-term adjustments that help you weather the storm.
Create a savings account: When a crisis strikes and the stock market loses its stability, oftentimes people rush to cash out their retirement savings and/or 401(k). This is the last thing you should do and instead you should have a savings account so you don't touch your retirement savings. As all financial crises end, your retirement accounts will get to grow with the recovery.
Understand what your government benefits will be: Social security can be a really helpful benefit to your retirement. Please make sure you research what your benefits may be in retirement. This also includes Medicare as well.
Review the CARES Act: Make sure you research to understand what additional benefits you may receive during this time that may help you during retirement. This could include the stimulus payments and other benefits.
I hope everyone that is nearing retirement has their plans up to date and is in a good position. Please feel free to share your story in the comments section.
Comments
No comments made yet. Be the first to submit a comment