Finance Globe
U.S. financial and economic topics from several finance writers.
1 minute reading time
(221 words)
May's Stock Performance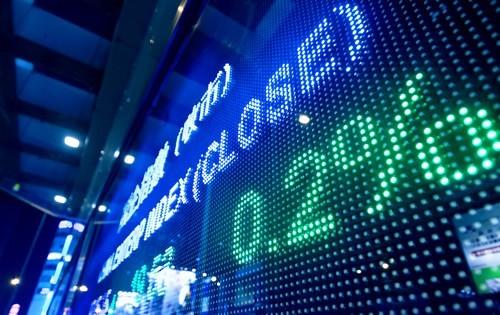 The stock performance in May has been very strong, which is a surprise to many. April was very strong and May continued that trend. The stock market finished higher on 5/27, with the Dow and S&P 500 both clearing critical milestones as investors cheered a reopening of the economy and a potential coronavirus vaccine. The Dow closed above 25,000 and the S&P broke 3,000, both for their first time since March—showing the market's recovery from the coronavirus downturn. The market has been moving higher thanks to increasing optimism on Wall Street, with states beginning to reopen businesses and several companies working on potential coronavirus vaccines.
Personally, I still believe there is a big disconnect between the general economy and the stock market performance. For example, the last week of May, another 2.123 million Americans filed for unemployment benefits. Over the past 10 weeks, more than 40 million Americans have filed for unemployment insurance. Also first-quarter gross domestic product (GDP) was downwardly revised to show a 5.0% annualized decline, from the 4.8% previously reported.
While there is a lot of optimism, there are plenty of people that are skeptical that the stock market can continue to go up. The summer months will be a big test of if the economy can rebound as many states begin to open their economy back up.
Comments
No comments made yet. Be the first to submit a comment
By accepting you will be accessing a service provided by a third-party external to https://www.financeglobe.com/