Finance Globe
U.S. financial and economic topics from several finance writers.
By accepting you will be accessing a service provided by a third-party external to https://www.financeglobe.com/
2 minutes reading time
(388 words)
3 Ways to Secure a New Car Loan with Bad Credit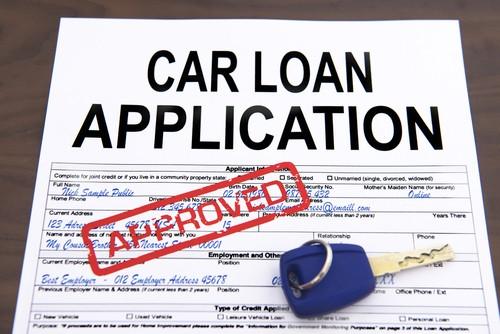 Just because you have less than ideal credit doesn't mean you will never be able to purchase a new car. This may bring additional challenges to the process, but there are steps you can take to improve your situation and increase your chance of driving off the lot in a shiny new vehicle.
Here are three ways to secure a new car loan with bad credit:
1. Start the preparation process as soon as possible. With bad credit, you need to get an early jump. Don't walk into a car dealer on a whim, hoping that things work out. Instead, prepare in advance to increase your chance of success.
This can include obtaining a copy of your credit report, which allows you to get a clear idea of what a lender will see during the review process. Do you see any mistakes on your report? Dispute these right away. Do you see any issues that can be resolved quickly? Again, take care of each one without delay.
2. Check all your options. Many buyers visit a car dealer with the idea that the finance department will do all the "dirty" work for them. There is nothing wrong with this, and it may work out just fine if you have good credit.
Conversely, if you have bad credit, you need to take charge of this step. Don't visit a dealer with the idea that they will help you find financing. Reach out to at least three lenders in advance to determine if you qualify for a loan.
With a pre-approval in hand, you will find it much easier, and more enjoyable, to shop for and buy a new vehicle.
3. Stick to your budget. Once you are pre-approved, you will know exactly how much you can spend on your new car. Don't get the urge to spend more than this amount. You know how much the bank has approved you to spend. Make your salesperson aware of this, and then consider all options within the appropriate price range.
Remember, if you shop for a vehicle that costs more than your pre-approval, the lender is likely to turn you down. This is not the best way to secure a loan with bad credit.
With these three tips guiding you, it is possible to purchase a new car despite bad credit.
Comments
No comments made yet. Be the first to submit a comment