Finance Globe
U.S. financial and economic topics from several finance writers.
1 minute reading time
(290 words)
Budgeting Questions to Answer Before the End of the Year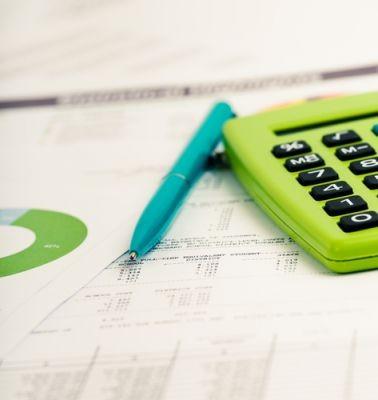 As we move toward the end of the year, there's no better time to review your budget with an idea of making changes for the better.
By focusing on the right budgeting questions, you can adjust your approach to ensure more success in 2019. While there are many questions to answer, these three are among the most important:
•    Will your income remain the same in the new year? You may not know the answer just yet, but it's a question that you can't overlook. While you hope your income increases year over year, you may find it taking a hit for some reason. Knowing what to expect can help you better plan your budget.
•    Are you expecting your expenses to remain the same? It goes without saying that you don't want to spend more than you earn. This is why it's so important to understand your current expenses, as well as how these may change in the year to come. Do your best to reduce your expenses, as opposed to adding more to your plate.
•    How did you perform in regards to your budget in 2018? This one answer will give you a clear idea of what you need to focus on in the new year. If you consistently spent more than you brought in, look into strategies for avoiding this in 2019. Conversely, if you did a good job saving money this year, implement the same plan in the months to come.
Don't shy away from reviewing your budget over fear that you may not like what you see. When you answer these questions, among others, you'll find yourself better understanding your past performance, current situation, and the adjustments you can make for a more financially sound future.
Comments
1

Frank
on Wednesday, 21 November 2018 14:09
This is as important as drafting a budget at the beginning of the year, great stuff Chris!!
This is as important as drafting a budget at the beginning of the year, great stuff Chris!!
By accepting you will be accessing a service provided by a third-party external to https://www.financeglobe.com/