Finance Globe
U.S. financial and economic topics from several finance writers.
2 minutes reading time
(315 words)
Best Practices for Reviewing a Credit Card Offer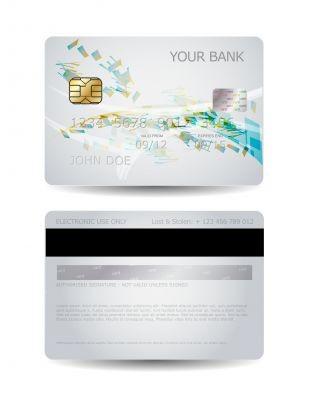 Imagine this scenario: you are searching for the right credit card, hoping to locate an offer you can get excited about. And then it happens. You come across a card that appears to be perfect for you and your financial situation.
You have one of two options at this point:
Sign up for the credit card, hoping your first instinct was right.
Dig into the finer details to ensure that you are making a good decision.
Rather than jump the gun, it is best to review the offer in great detail. This is the only way to guarantee yourself of making an informed and confident decision.
Here are some tips for reviewing any credit card offer:
1. Read the good stuff. This includes the low APR, reward program, and other benefits. You want to know what the credit card can do for you, so don't hide your eyes from these details.
2. Read the fine print. Once you get done reading over the good stuff, it is time to get down and dirty. Are there any fees you have yet to learn about? Could your interest rate adjust after an introductory period? Don't overlook the importance of the fine print. It is here that you will find plenty of useful tidbits.
3. Call with questions. In today's day and age, many people never think twice about contacting a customer service representative on the phone. Instead, they search for answers online. If for any reason you don't find every answer you are looking for, pick up the phone and speak with somebody who can provide assistance.
Final tip: compare more than one offer. This is the only way to know for absolute certain that you are getting a good deal.
When you follow these practices when reviewing a credit card offer, it won't be long before you are in position to make a final decision.
Comments
No comments made yet. Be the first to submit a comment
By accepting you will be accessing a service provided by a third-party external to https://www.financeglobe.com/