Finance Globe
U.S. financial and economic topics from several finance writers.
By accepting you will be accessing a service provided by a third-party external to https://www.financeglobe.com/
2 minutes reading time
(322 words)
Ask Your Credit Card Company to Change These Things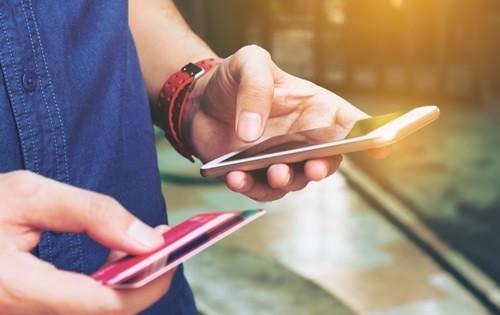 When you apply for a credit card, you do so after comparing a variety of offers in order to find the right one.
Over time, the terms and conditions of your credit card could change. If this happens, you shouldn't hesitate to contact your issuer to discuss your options. Furthermore, if you come across something that no longer works for you, it's worth asking for assistance.
Here are three things you should ask your credit card company to change:
•    Due date: What worked for you in the past may not work for you in the future. For example, if your payroll schedule changed at work, you may want to adjust your credit card payment due date to correspond with when you get paid. This is a simple change and one that most credit card companies can make after one billing cycle.
•    Interest rate: This is a bit trickier, because you're asking your issuer to make a major change to your terms and conditions. If you're going to ask for this, make sure you have a good reason. For instance, maybe you had a fixed rate when you signed up for the card, but it was later changed to a variable rate. Ask your credit card company if there's any way they can change it back. Doing so could secure you a lower rate, thus saving you money when you carry a balance.
•    Annual fee: Don't expect your credit card company to waive your annual fee every year. However, if you've never asked in the past, call and see if they'll cut you a break the next time your annual fee comes due. Many issuers are more than willing to do this to keep you happy (and keep your business).
Final tip: you're best off calling your credit card company, as opposed to using live chat or email. This gives you the best opportunity to get the right person on the phone.
Comments
1

Frank
on Wednesday, 27 February 2019 15:35
Always ask for the manager! Sometimes they don't provide it, but I have had success in the past.
Always ask for the manager! Sometimes they don't provide it, but I have had success in the past.