Finance Globe
U.S. financial and economic topics from several finance writers.
2 minutes reading time
(332 words)
5 Things to do With Your Next Bonus Check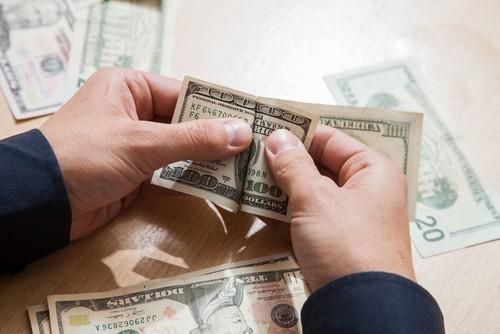 Do you typically receive at least one bonus check from your employer every year? Do you often struggle when deciding how to use the money?
It's not always easy to decide how to use a bonus check, but this is a good problem to have. If you need a push in the right direction, here are five ideas to consider:
•    Add to your retirement savings: No matter how you do so, you can't go wrong. From maxing out an IRA to adding funds to your 401(k), this is one decision that you won't regret in the future.
•    Add to your emergency account: It's not the most exciting thing you can do, but it'll give you peace of mind. You never know when you'll come face to face with an emergency, such as a home repair project or medical bills resulting from an injury or illness.
•    Fix up your home: There's a good chance you've had your eye on at least one home improvement project. Not only does this give you a nicer place to live, but it also increases the value of your home. It's a true win-win.
•    Start a business: Maybe you've been dreaming of starting your own business. Or maybe you're simply interested in a side-business that can earn you a few extra dollars each month. Either way, a bonus check gives you the funds you need to take action.
•    Treat yourself: It may not be the best use of a bonus check, but there's nothing wrong with treating yourself to something reasonable. For example, if you've received a $2,000 bonus, maybe you take $200 of it to buy yourself something you've been wanting.
While these are among the best ways to use your next bonus check, they're far from the only options. There are many other ideas to consider, so don't sell yourself short.
What did you do with your last bonus check? Did you spend it wisely? Were you happy with your decision?
Comments
1

Frank
on Monday, 26 August 2019 13:34
My last bonus check I used as a down payment for a house.
By accepting you will be accessing a service provided by a third-party external to https://www.financeglobe.com/