Finance Globe
U.S. financial and economic topics from several finance writers.
2 minutes reading time
(311 words)
5 Ways to Lower Your Car Insurance Premium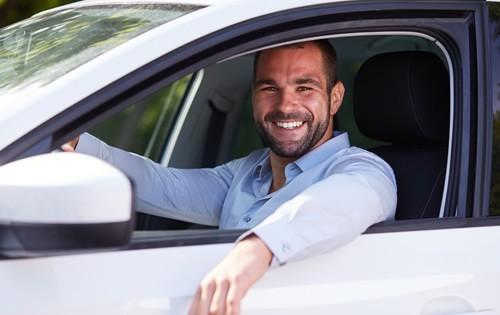 Is your car insurance premium dragging down your monthly budget? Are you searching for ways to save on the cost of coverage?
The only way to eliminate this expense altogether is to get rid of your vehicle. Since this isn't an option for most people, you need to consider the many ways to save.
Here are five ways to lower your car insurance premium:
Shop around. It's been said before and it's worth saying again: the car insurance industry is competitive. If your current company isn't satisfying your needs, it's time to move on.
Opt for a higher deductible. Simply put, the higher your deductible the lower your monthly premium. This means more money out of your pocket in the event of a claim, but until then you're saving.
Reduce coverage on older vehicles. Do you have one or more older vehicle? If so, it's safe to assume that it's not worth nearly as much as a new car. For this reason, you can feel comfortable reducing coverage with the idea of saving money.
Search for discounts. Every insurance company offers discounts. These are available for things such as: multi-policy, antitheft devices, low annual mileage, defense driving courses, safe driving, and much more.
Keep an eye on your credit. Did you know that a good credit score can have a positive impact on the cost of your car insurance policy? This is just another reason to pay your bills on time and make moves that boost your score.
So, there you have it. If you're tired of overpaying for car insurance, these five steps can help you save money.
Don't hesitate to contact your insurer to discuss your policy. From there, you can make decisions that allow you to save.
Do you have any other advice for lowering your car insurance premium? Share your personal guidance in the comment section below.
Comments
1

Frank
on Monday, 25 September 2017 17:42
I took a safety driving course and lowered my premium 5%.
By accepting you will be accessing a service provided by a third-party external to https://www.financeglobe.com/