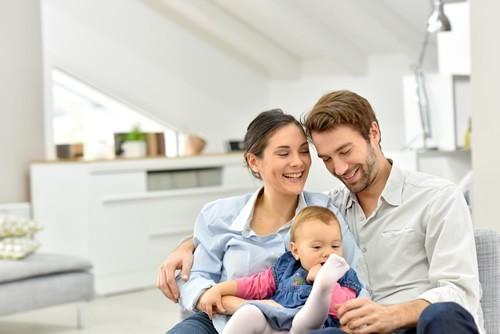 Have you come to the conclusion that you're paying too much for home insurance? Are you seeking ways to lower your premium, all without giving up too much (if anything) in terms of coverage?
It goes without saying that you understand the importance of carrying a comprehensive home insurance policy. Even so, you should never get on board with the idea of overpaying for coverage.
Below are five simple ways to lower your home insurance premium:
•    Comparison shop. Why should you continue to overpay for coverage when there are so many other options out there? Rather than focus on one or two providers, cast a wide net with the idea of finding a reputable company that offers comprehensive coverage at a more affordable price.
•    Increase your deductible. This one change can go a long way in making your policy more affordable. The key here is that you don't want to set your deductible so high that you have trouble paying it in the event of a claim. So, ask your insurance provider to run a few scenarios for you. You may be surprised at what you find.
•    Bundle insurance policies. Do you also have a car insurance policy? If so, think about buying both policies from the same company. This typically results in a multi-policy discount, which can save you several hundred dollars per year.
•    Ask about other discounts. You never know what types of discounts are available until you ask. Call your agent, express your concerns, and ask if you qualify for any additional discounts. Remember this: many agents aren't going to offer up discounts unless they're prompted to do so.
•    Enhance your home's security. Do you have a security system? How about fire alarms and smoke detectors? What about dead-bolt locks? There are security enhancements you can make to your home that can reduce your premium. Ask your agent which ones make the most sense for you, your home, and your policy.
So, there you have it. Even if you only do one of these things, you'll soon come to find that your home insurance premium is more affordable – and that's exactly what you're going for!