Finance Globe
U.S. financial and economic topics from several finance writers.
2 minutes reading time
(330 words)
3 Ways to Stretch your Vacation Savings for a Better Trip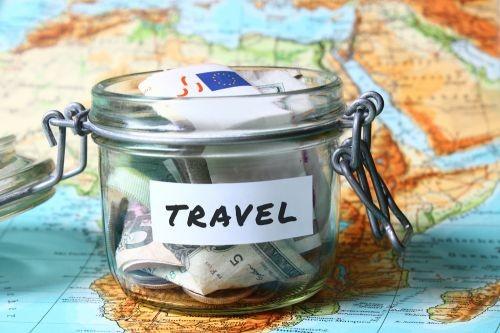 Are you the type who saves in advance for vacation? You set a goal, based on the destination you hope to visit, realizing that you can reach this number with the right strategy.

In today's day and age, traveling is more expensive than ever before. The cost of airfare and lodging are on the rise, and that is just the start of the many expenses you will face.

Below are three ways to stretch your vacation savings for a better trip:

1. Keep an open mind in regards to your destination. Just because you have your sights set on a particular destination doesn't mean you should forget about the rest of your options. You may soon realize that a change could allow you to stretch your money.

For example, you may have enough money for a five day trip to Miami, Florida. However, you could use the same amount of cash for seven days in another location. Is it worth the tradeoff?

2. Reconsider your mode of transportation. While this depends largely on your traveling party, current location, and destination, it is something to think about. If flying is too expensive, there is nothing wrong with getting into your car and making the trip via the nation's highways. There is a good chance that this one decision could save you quite a bit of money, especially if you are traveling with a large group.

3. Search for the best deals online. The internet is a great thing when it comes to travel. There are deals on everything, from flights to hotel rooms to rental cars. No matter what you are spending your money on, make sure you first search online to ensure that you are getting the best deal possible.

These are three of the best ways to stretch your vacation savings for a better trip. Regardless of how much money you have stocked away, there is good chance you are in position to take a nice trip this summer.
Comments
No comments made yet. Be the first to submit a comment
By accepting you will be accessing a service provided by a third-party external to https://www.financeglobe.com/