Finance Globe
U.S. financial and economic topics from several finance writers.
2 minutes reading time
(315 words)
3 Ways to Save More Money for Retirement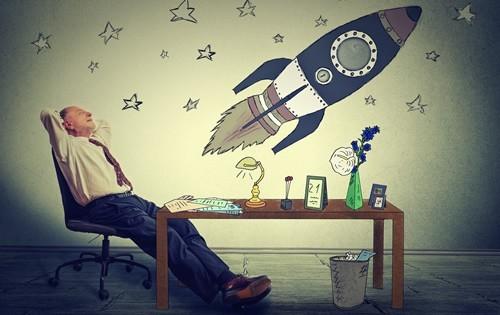 Are you finding it difficult to save enough money for retirement? Are regular monthly contributions not doing enough for you? Are you seeking new ways to save more money?
If you find yourself in this position, it's safe to say that you're not alone. There are many people in the same spot as you, with some realizing that there is no better time than now for a change.
Here are three ways to save more money for retirement. You may be surprised at how simple it can be to find a few extra dollars every month:
•    Bonus or commission checks. Do you ever receive money from your employer in excess of your regular salary? An example of this would be a quarterly or holiday bonus check. Rather than spend this money, put it right into a retirement account. You'll be glad that you did in the future.
•    A raise. There is nothing better than receiving a raise. This has a way of making you feel good about yourself, while also improving your financial situation. It's easy to increase your spending once you find that you're bringing in more money. Don't do this. Instead, use the money from your raise as a way of saving more for retirement.
•    Side job. It's not always easy to work two jobs, but this is one of the better ways to add money to your retirement account. Pick up a second source of income with the idea that every dollar will go into a retirement account.
These are just three of the many places to turn if you need to save more money for retirement. By considering these ideas, among others, you'll find yourself on track to reaching all your retirement goals.
What do you think of these strategies for increasing retirement savings? Do any other methods come to mind? Share your thoughts in the comment section below.
Comments
No comments made yet. Be the first to submit a comment
By accepting you will be accessing a service provided by a third-party external to https://www.financeglobe.com/