Finance Globe
U.S. financial and economic topics from several finance writers.
By accepting you will be accessing a service provided by a third-party external to https://www.financeglobe.com/
2 minutes reading time
(310 words)
Why Should You Review Your Credit Report?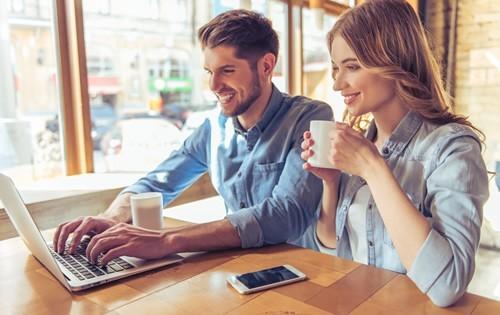 Whether or not you review your credit report every now and again is a personal decision. Some people are in the habit of doing so, while others don't see the point.
As a general rule of thumb, you should request and review your credit report at least once every 12 months. Here are some of the many reasons to do so:
•    It doesn't cost anything. You can request a free credit report once a year, so you might as well take advantage. Even if you don't know what you're looking at, it won't cost a dime.
•    It gives you the opportunity to correct inaccurate information. Believe it or not, your credit report may have at least one error (and maybe more). If you don't review your credit report annually there is no way of pinpointing and correcting these mistakes. Subsequently, your credit score could be taking a big hit for no reason at all.
•    To uncover identity theft. How will you know if you've been a victim of identity theft? When you review your credit report pay close attention to names, accounts, and Social Security numbers that have nothing to do with you. If you come across one of these, there's a good chance someone has stolen your identity.
These may not be the only reasons to review your credit report, but they should be more than enough for you to realize the importance.
Remember this: it doesn't take long to conduct a credit report review. Set aside an hour of your time to really dig into the information. As long as everything checks out you don't need to take any additional steps. However, if you find an error or something else of concern, you can immediately take action to improve your financial situation.
When was the last time you reviewed your credit report? Did you find anything interesting?
Comments
No comments made yet. Be the first to submit a comment