Finance Globe
U.S. financial and economic topics from several finance writers.
1 minute reading time
(294 words)
What is your Budget Missing?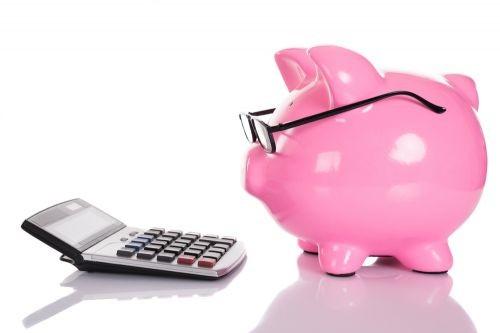 When you look at your budget, what do you see? Be honest. If your budget has treated you well in the past, you are in good shape as 2015 wears on. Conversely, if you have found a few holes, it is time to patch them up as soon as possible.

No two people have the exact same budget. However, many people find that their budget is missing the exact same details. Here are a few to check on:

1. Regular updates. If you aren't updating your budget on a regular basis, there is a good chance you aren't recording each and every expense. By neglecting to do so, your budget is not nearly as effective as it could be.

Once you get into the habit of updating your budget and tracking your expenses, it will become second nature.

2. More specific numbers. There are times when "guessing" is okay. For example, some bills, such as utilities, fluctuate from month to month. However, don't get in the habit of guessing when you know exactly how much an expense will be. For example, your car payment is your car payment. You should use an exact number when possible.

3. Including all your expenses. This is a big one. Your budget should include every expense, even if it is something small. Remember, the small purchases can add up over time. You must have a clear understanding of exactly how much money is going out the door every month. The only way to do so with accuracy is to include all expenses.

If your budget has come up short in one or more or the areas detailed above, it is time to adjust your approach. You may be surprised at how quickly a few changes improve your finances.
Comments
No comments made yet. Be the first to submit a comment
By accepting you will be accessing a service provided by a third-party external to https://www.financeglobe.com/