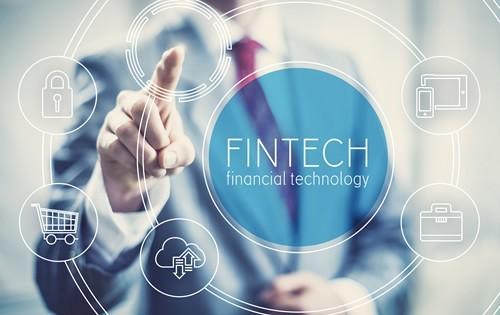 I would say I read a fintech type article everyday now. Fintech companies have exploded into the mainstream over the last 10+ years. However, many people may not exactly know what "fintech" is, so I put together a very simple summary. Please feel free to ask any follow up questions in the comments section below.
FinTech or financial technology really describes the intersection of financial services and technology. Most of the time it refers to start up companies that provide a mix of financial services and technology. The companies are financial service companies that have been able to leverage new technologies to create new and/ or improved financial services for both consumers and businesses. Fintech is extremely broad and covers a vast array of financials services, including personal finance, financial management, insurance, payments, asset management, financial consulting, etc.
Most of these companies offer similar services as traditional banks (Bank of America, Wells Fargo, etc.) and financial institutions, but usually offer them in a tech enabled service. This usually means without a lot of human interaction. Given the robust technology offering, there are very significant shifts in people's preferences and they are seeking easy access, convenience, efficiency, and speed. The most talked about fintech companies usually share a similar characteristic, they are created or designed to be a challenge and eventual replacement for traditional financial service providers. These startups are, in theory, more nimble and provide faster and better services at a cheaper rate. Many traditional financial service companies are very concerned about this disruption. Many fintech companies are invading in their space and we could see some banks and financial institutions go out of business some day. 
As a consumer, we are expected to receive much better products at a reduced rate. For example there are robo-advisers that provide professionally managed portfolios at a very low cost. The way these fintech companies do this is have automated services like robo-advisers. This is just a simple example as there are thousands of other fintech companies that are providing technology enabled solutions to compete with more traditional companies.
While many of these fintech companies may not be able to make it during the long term, some will be successful and we could see rapid change to the way we manage, review, monitor, and evaluate our own finances down the road. I don't have a crystal ball on who will and who won't be successful, but I do know that change will continue to be rapid in this sector and a lot of things will be different even 5 years down the road.
Does anyone have any direct experience using fintech companies in your personal finances? Please feel free to share!