Finance Globe
U.S. financial and economic topics from several finance writers.
1 minute reading time
(297 words)
Updates on the General Economy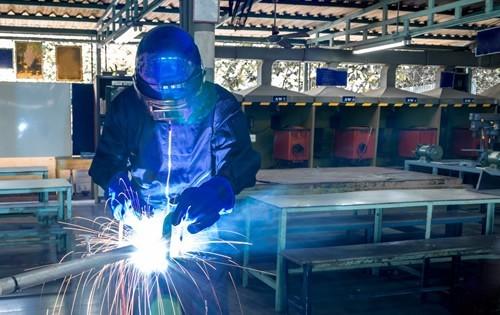 There is generally more and more positive news coming out for the economy which is a sign we have already hit a bottom.
Many believe that rising coronavirus cases won't overwhelm hospitals that are now better prepared than during the first wave, and that virtually no political will exists for the return to restrictive lockdowns that characterized March and April.
Even the Federal Reserve chair, Jerome Powell, is expected to tell lawmakers that the U.S. economy is bouncing back, but that the path remains dependent on the COVID-19 virus and the action of government officials. It appears we have entered a new phase and have done sooner than initially expected. It is expected Mr. Powell to state that the outlook still remains uncertain and efforts to contain the coronavirus must succeed for the economy to continue to prosper.
As you have read in the news, the Federal Reserve has continually worked to prop up the markets and the economy as millions have lost their jobs and businesses have closed up. The Fed has cut interest rates to near-zero, buying huge quantities of government backed debt and rolled out many emergency lending programs.
The biggest concern going forward for everyone is if there is going to be a new round of shutdowns. Cases are increasing in several areas around the country, but there is little support for shutting down again. In fact, most support reopening even with the risks of spreading the virus. It is a risky move as the coronavirus isn't going anywhere until a vaccine is found, which may not be until 2021.
What are your general thoughts on the economic outlook? If cases continue to increase, would you be supportive of shutting down again? Please feel free to share your comments in the comments section.
Comments
No comments made yet. Be the first to submit a comment
By accepting you will be accessing a service provided by a third-party external to https://www.financeglobe.com/