Finance Globe
U.S. financial and economic topics from several finance writers.
By accepting you will be accessing a service provided by a third-party external to https://www.financeglobe.com/
2 minutes reading time
(369 words)
Top Ways to Reduce Wasteful Spending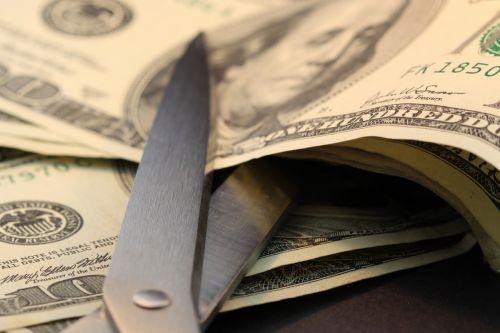 When you reduce wasteful spending, you will soon find yourself living a better financial life. After all, you will have more money for the things that really matter.

Of course, there is one major problem with this: before you can reduce wasteful spending you need to identify what has gone wrong. This is easier said than done.
Here are three techniques to implement:

1. Set and follow a strict budget. This may not be fun. This may not be something you want to do. However, it can help you better understand where your money is going. Soon enough, you will have a clear idea of what is wasteful and what is not.

Once you identify the areas in which you are wasting money, you can eliminate these items from your budget.

2. Use a cash system. When you spend cash, as opposed to using a debit or credit card, you will find yourself paying closer attention to what you are doing. At first, this may be a big change. Over time, you will realize you are training yourself to spend your money in a wise and responsible manner.

3. Keep track at all times. A budget is only a budget if you keep track of every last dollar you spend. It is easy to write down your big expenses, such as your mortgage/rent and utilities, but you may begin to overlook purchases such as gasoline and lunches. You have to keep track of every expense at all times, regardless of how big or small.

Questions to Ask Yourself

Now that you have a few ideas for reducing wasteful spending, here are some questions to ask:
What has gone wrong in the past?
What can I do to improve my finances in the future?
How can I cut back on wasteful spending while still enjoying myself?
By asking and answering these types of questions, you will have an even better idea of things you can do to improve this area of your finances.

There is no point in letting wasteful spending drag you down. It only takes a few changes to get on track. Once you reach this point, you will look back and wonder what took you so long.
Comments
No comments made yet. Be the first to submit a comment