Finance Globe
U.S. financial and economic topics from several finance writers.
By accepting you will be accessing a service provided by a third-party external to https://www.financeglobe.com/
2 minutes reading time
(333 words)
Start Saving Now for Summer Vacation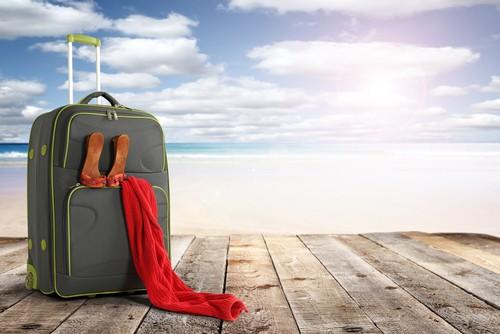 For many people, there is nothing more exciting than taking a summer vacation. They look forward to this all year long, knowing that it is sure to be one of the best times of their life.

Have you had to skip vacation in the past due to financial concerns? If so, you know one thing to be true: you don't want to ever deal with this problem again.

The best way to protect against this is to start saving for summer vacation well in advance. Although the summer months may be a long time away, the warm weather and vacation season will be here before you know it.

If you start saving now for summer vacation, there is a better chance you will be in good financial position to book your trip in the near future.

Here are three tips that can make this easier on you:
Have a basic idea of how much your trip will cost. Once you know this number, you can save the appropriate amount of money each month.
Use lump sums of cash to your advantage. Are you expecting a nice tax refund? How about a work bonus? If you receive a lump sum of money, regardless of the reason, put some or all of the cash away for your summer vacation. This can go a long way in helping you reach your goal.
Don't set your sights too high. While everybody dreams of a vacation on an exotic island, there are other options to consider. If you don't have a lot of money one year, there is nothing wrong with staying close to home. You can have a good time regardless of the destination.
If summer vacation is on your mind, now is the time to start saving. A little bit at a time can really add up. Soon enough, you will realize you have enough money to book your trip. At that point, the only thing left is to wait for the big day to arrive.
Comments
No comments made yet. Be the first to submit a comment