Finance Globe
U.S. financial and economic topics from several finance writers.
2 minutes reading time
(320 words)
Should You Start Holiday Shopping Today?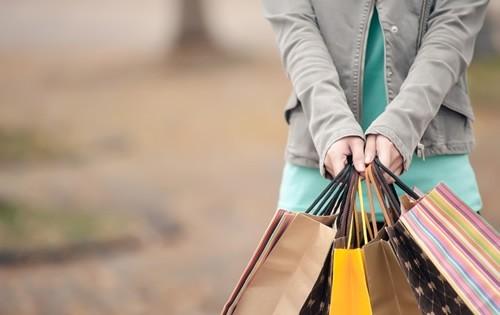 Even though we are several months away from the holiday season, it will be here before you know it.
While some people enjoy waiting until the last minute to shop for gifts, others realize the benefits of getting an early start.
Would it be crazy to start your holiday shopping today? Rather than shoot down this idea, here are a few reasons why it makes sense:
Not buying everything at the same time. When you buy everything in a short period of time, it can take a toll on your finances. By starting early, you can spread out your purchases over the course of several months.
Less stress later. Do you really want to find your back against the wall as the holiday season closes in? When you start making purchases now, it's much easier to enjoy the holidays without all the stress of having to find the perfect gifts in a condensed period of time.
Better deals. There are sure to be good deals around the holidays, but that doesn't mean you won't find a great price on the perfect item today. If you're looking to save money, you need to be willing to shop for deals at any time of the year.
You don't have to actively start holiday shopping today, but you should at least keep your eyes open. You never know when you will find that perfect gift.
Tip: create a list of who you need to buy for and how much you are willing to spend. You can use this to guide you both now and as the holiday season gets closer and closer.
There is no rule saying that you have to start holiday shopping a few months in advance, but there are definite benefits of doing so.
Have you taken this approach in the past? Are you considering doing this once again? Share your approach to holiday shopping in the comment section below.
Comments
1

Frank
on Wednesday, 20 December 2017 17:28
I always buy my Xmas presents in the summer. Right now I can enjoy myself and not fight the crowds!
I always buy my Xmas presents in the summer. Right now I can enjoy myself and not fight the crowds!
By accepting you will be accessing a service provided by a third-party external to https://www.financeglobe.com/