Finance Globe
U.S. financial and economic topics from several finance writers.
By accepting you will be accessing a service provided by a third-party external to https://www.financeglobe.com/
2 minutes reading time
(321 words)
Save Money by Purchasing Contact Lenses Online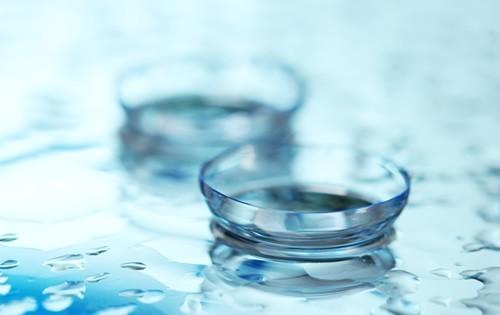 If you wear contact lenses, you're familiar with the expense of buying replacements every three, six, or twelve months. Even if you've made it part of your budget, it doesn't make it any less painful when you have to part with the money.
Fortunately, there are many ways to save on the purchase of contact lenses, with buying online one of your best options.
If you're interested in giving this a try, here are a few steps to take and pointers to keep in mind:
•    Visit your eye doctor first: Not only does this provide the opportunity to obtain a prescription, but you can also discuss pricing with your doctor and office staff. There's no guarantee that you'll find the cheapest price online, so don't hesitate to discuss your options with your doctor.
•    Compare online prices: Once you know what your doctor's office is charging, you can compare it to online prices to see where you'll get the best deal. As long as you're comparing the same lenses, it won't take long to understand where you'll secure the most competitive price.
•    Search for a coupon code: This is where the savings really add up online. Online retailers, such as the ever-popular 1-800 Contacts, are known for their coupon codes and special discounts throughout the year. Even if you don't find a coupon, contact the retailer to ask if there is any way to save. There's a good chance they know about an active coupon that you weren't able to locate yourself.
Just the same as any other purchase, you shouldn't hesitate to shop around for the best deal on contact lenses. Once you find an online retailer with industry low pricing, you can rely on them time after time to give you the best deal.
Do you wear contact lenses? What steps do you take to save money? Do you have any tips to add to those above?
Comments
1

Frank
on Sunday, 30 June 2019 10:54
I have tried this before, but unfortunately my vision insurance doesn't cover online eye contact purchases.
I have tried this before, but unfortunately my vision insurance doesn't cover online eye contact purchases.