Finance Globe
U.S. financial and economic topics from several finance writers.
2 minutes reading time
(335 words)
Salary Negotiation Tips for First-Timers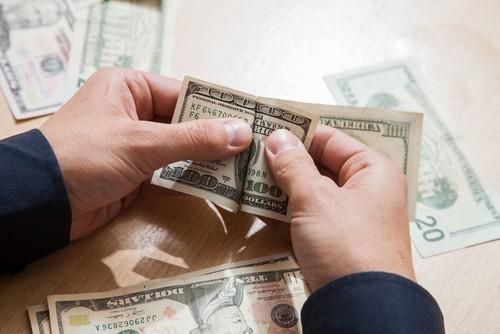 Have you come to the conclusion that your employer should be paying you more money? Are you ready to negotiate your salary for the first time?
Although this can be a stressful situation, it's something you'll probably face at some point in your career.
Despite your concerns, such as the possibility of your employer shooting you down, it's important to move forward and take immediate action. After all, you don't want to work for less than what you're worth.
If the time comes to take this big step in your career, here are three tips to follow:
Know your value. How much are you earning right now? Why is this not enough? What do you bring to the table that calls for higher pay? You need to know your value to your company, as this puts you in position to negotiate with success.
Know what others are earning. It may be difficult to dig up salary data for coworkers, so it's important to turn your attention to other companies. Could you earn more money by taking the same position at a similar company in your industry? If so, use this data to your advantage as you discuss your salary in an attempt to obtain a raise.
Be open to all options. For example, you may have one number in mind but your employer offers something else. There is nothing wrong with compromising, as this is the best way for both parties to be happy. Also, don't overlook the fact that some companies may want to compensate you in ways other than salary, such as by offering more vacation days, flex time, or another perk.
So, there you have it. If you're negotiating your salary for the first time, these three tips should put you in position to succeed.
Have you gone through this process in the past? Would you add any additional points of advice? Share your thoughts in the comment section below. Your feedback may help someone else earn more money in the future.
Comments
1

Frank
on Wednesday, 26 July 2017 13:38
Make sure you research your market pay as well. Having benchmarks can be a great tool.
Make sure you research your market pay as well. Having benchmarks can be a great tool.
By accepting you will be accessing a service provided by a third-party external to https://www.financeglobe.com/