Finance Globe
U.S. financial and economic topics from several finance writers.
2 minutes reading time
(331 words)
Retirement Planning for 2020? Answer These Questions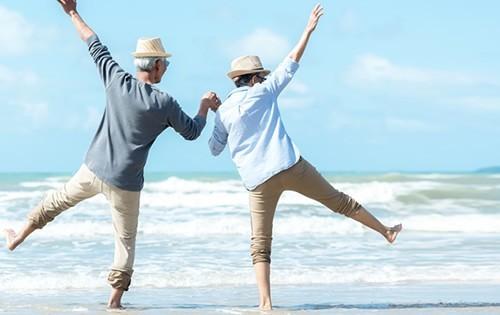 With 2019 coming to an end, it's a good time to turn your attention to the new year. This means many things in regards to your finances, with most people realizing the importance of reviewing their retirement plan and adjusting it as necessary.
There is no one-size-fits-all solution to retirement planning. What works for you may not work for the next person, and vice versa. However, if you want to stay the course, there are some key questions to answer as we move into 2020:
• Are you still on track to reach both your short and long term retirement goals?
• Has your retirement target date changed? Are you hoping to retire earlier or work for a bit longer than expected?
• How much money did you add to your retirement savings in 2019?
• Which retirement vehicles are you using to reach your goals, and do you need to make a change in the months to come?
• Does it make sense to consult with a financial planner in 2020?
These aren't the only questions to answer in regards to retirement planning, but they're definitely among the most important. Once you answer each one, you'll better understand your current situation and what you need to do to reach your retirement goals.
By starting your 2020 retirement planning now, you give yourself enough time to work through the challenges and make the necessary changes to your approach. This puts you in position to hit the ground running once the calendar turns.
Don't assume that the retirement planning strategy you used in 2019 and previous years will generate the same results in 2020 and beyond. Review everything, be honest with yourself, and make changes to ensure that you're inching toward your goal of retiring on a specific date with a specific amount of money.
When was the last time you reviewed your retirement plan? Did you make changes, or were you able to leave well enough alone for the time being?
Comments
No comments made yet. Be the first to submit a comment
By accepting you will be accessing a service provided by a third-party external to https://www.financeglobe.com/