Finance Globe
U.S. financial and economic topics from several finance writers.
2 minutes reading time
(362 words)
Near Term Outlook On the Economy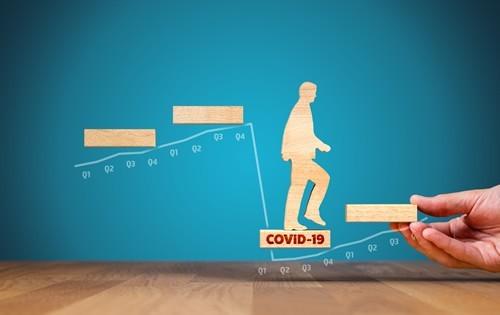 Many are hopeful and predicting the economy is going to come back in the summer. However, based on the data to date, that has not happened. The Federal Reserve recently said that U.S. businesses saw limited evidence of a recovery in recent weeks, with economic activity continuing to decline amid the coronavirus pandemic. The labor market continued to deteriorate and consumer spending fell further as retailers and restaurants remained largely closed in most of the country through mid-May. Some had hoped activity would pick up, but most consumers are still pessimistic.
There has been some positive news. In the New York Fed's district, which includes the virus's U.S. epicenter (New York City), the Fed stated that some businesses are less pessimistic than two months before. Some companies in manufacturing, construction, real estate, and health services sectors expected modest improvement.
Q2'20 is expected to decline anywhere from 30% to 41.5%. It all depends on how quickly states reopen and what happens to the number of cases as states reopen. If there is another shutdown or shelter in place, the number could look much worse. In a worst-case scenario, the economy was forecast to shrink over 10% this year. If that is the case, the recession will likely be long and it assumes there is a second wave of infections. This is happening in some countries.
Given the number of job losses (20.5 million) which is the steepest plunge since the Great Depression, this makes a recovery very difficult.
The Federal Reserve also warned of a possible prolonged period of economic weakness and there could be additional fiscal support. To date, the federal reserve has slashed its key overnight interest rate to near zero and rolled out a $2.3 trillion effort to bolster local governments and small- and mid-sized businesses, while the U.S. government has approved nearly $3 trillion in aid. However many have said this is not enough and more needs to be done.
I would like to get the reader's thoughts on their outlook on the economy? How have you been affected and what do you think will happen for the rest of 2020? Please share your thoughts in the comment section.
Comments
No comments made yet. Be the first to submit a comment
By accepting you will be accessing a service provided by a third-party external to https://www.financeglobe.com/