Finance Globe
U.S. financial and economic topics from several finance writers.
2 minutes reading time
(340 words)
Is a Job in Web3 Your Ticket to Financial Stability?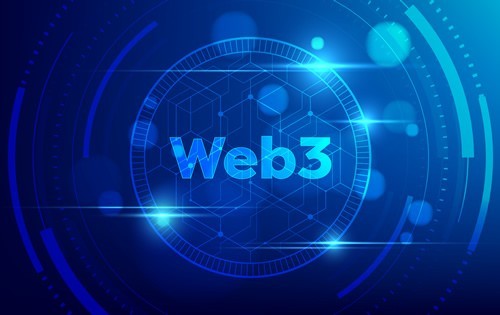 With 2023 underway, there's no better time than now to examine your financial future. For many people, this means finding a way to boost their earning power. 
While there's no shortage of paths forward, a job in an emerging industry — such as Web3 — could be the solution.
Here are just a few of the many reasons why you should at least consider this career change:
There are several reasons why someone might want to consider getting a job in the web3 space:
Web3 companies and technologies are still in their early stages, which means that there is a lot of opportunity for growth and development. This can be especially exciting for those who are interested in shaping the direction of the industry.
Web3 technologies have the potential to revolutionize the way that the internet works, and being a part of that process can be extremely rewarding.
Web3 technologies are based on decentralization, which means that they offer a level of security and privacy that is not possible with traditional web technologies. This can be especially attractive to those who are concerned about how their data is used and shared online.
Web3 technologies are often associated with cryptocurrency and blockchain, which are areas of high interest and growth. This can be a great opportunity for those who are interested in these areas to get involved in a rapidly growing industry.
Web3 technologies have the potential to have a significant impact on a wide range of industries, from finance to healthcare to supply chain management. This means that there are many different types of jobs available in the web3 space, from developers to project managers to business strategists. 
It doesn't matter if you want to get into Web3 product management, sales, marketing, or another path, there's no shortage of opportunities available to you. 
There's a lot going on in the professional world, with one of the biggest trends being the explosive growth of Web3 career opportunities. Give it a closer look and your bank account may thank you for it!
Comments
No comments made yet. Be the first to submit a comment
By accepting you will be accessing a service provided by a third-party external to https://www.financeglobe.com/