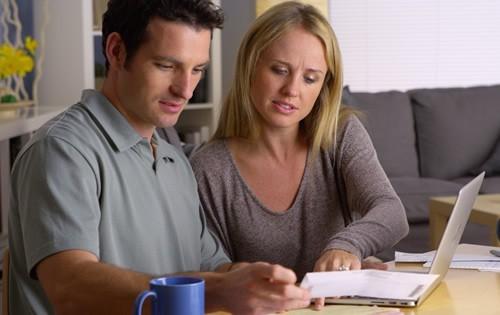 Are you interested in applying for a personal loan? Do you have reason to believe this could be the best way to fund an upcoming purchase or deal with an unexpected expense? Are you on the fence as to whether or not you should use a personal loan?
There are many benefits of a personal loan, including the fact that these are unsecured. In other words, the lender doesn't require any collateral.
Note: unsecured loans typically have a higher interest rate than secured loans, as the lender is taking on more risk.
If you come to realize that a personal loan is the right financial product for you, it's time to answer another question: how will you use the money you receive?
While a personal loan can be used for almost anything and everything, here are three of the most common uses:
•    Home improvement project. From a kitchen to a bathroom to an outdoor living space, a personal loan can help fund any type of home improvement project. And since this is likely to increase the value of your home, you can feel good about moving forward.
•    Debt consolidation. There's nothing worse than being bogged down by debt. If your debt is spread across a variety of loans, it may be time to consider consolidation. With a personal loan, you can bring all your debt under one roof, which can save you money on interest and help you remain better organized.
•    An emergency. You never know if you'll be hit with an emergency that requires fast cash. This can include anything from a large medical bill to a car repair. With a personal loan, you can apply and receive funds within a matter of days (as long as you qualify, of course).
There is no right or wrong way to use a personal loan, but you definitely want to think twice about what you're doing. It's important that you're confident in your choice of loan product.
Do you have any experience with personal loans? How did you use the money? Were you happy with your decision? Share your experience and advice in the comment section below.