Finance Globe
U.S. financial and economic topics from several finance writers.
2 minutes reading time
(471 words)
How to Prepare Yourself for a Recession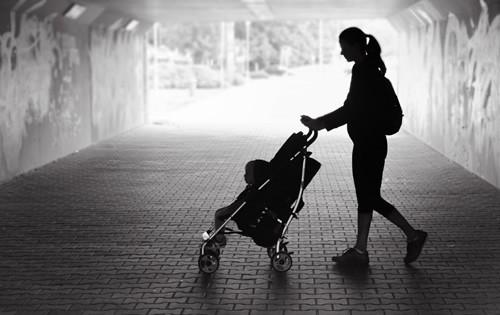 I am not going to tell you when the next economic recession is. However, I am confident to tell you there will be another recession at some point in the future. When this recession occurs, you need to be prepared. Below are several helpful ways to prepare yourself for an economic recession. Please feel free to ask any follow up questions in the comments section.
Take some time to review your finances. Talk to a professional. This could be your financial advisor, your accountant, the 401k provider at your workplace, or someone else you can go to for some financial advice.
Update your resume and LinkedIn profile and collect contacts from those you work with. In times of a recession, many companies are forced to make employee cuts. If your family heavily depends on your income, be prepared. You should consider taking on freelancing work or side employment to increase your cash flow and savings. Rent out an extra room in your house, sell things in your home that you no longer need, and find creative ways to bring in some savings. 
Go through your budget to see where you can save money. You can then reduce your spending now to see whether you can live on lower income for a month or two. 
Reduce your credit card debt: As a recession looms, one way to protect yourself is to pay down your high-interest debt. This is to make sure that you will have enough liquidity when a recession hits.
Build your emergency fund: Another way to strengthen your foundation is to be sure your emergency fund is sufficient. For those who don't have an emergency fund, it's the perfect time to start saving three to six months of your spending in an emergency account. The last thing you want is to to be forced to pull money out of the stock market during a correction for any unexpected event, such as a job loss. Some people prefer to save their emergency funds in a plain vanilla savings account with a brick-and-mortar bank. 
Set aside cash for short-term needs: If you have money invested in the market for short-term goals, be it getting your roof repaired or buying a car or a house in the next few years, it's time to take those funds out. That money needs to be set aside in an interest-bearing account, so it won't be influenced by the market.
Other items to think about:
Figure out how much you will need to save each month in everyday items. (paper towels, diapers, frozen food, toilet paper).

Make your Christmas lists now and get your shopping done early.  Don't wait too long when prices will increase for hit ticket items.
Go through your wallet and start using or selling unneeded store gift cards that you've been holding onto. 
Comments
No comments made yet. Be the first to submit a comment
By accepting you will be accessing a service provided by a third-party external to https://www.financeglobe.com/