Finance Globe
U.S. financial and economic topics from several finance writers.
2 minutes reading time
(339 words)
How to Get a Lower Rate on Your Current Credit Card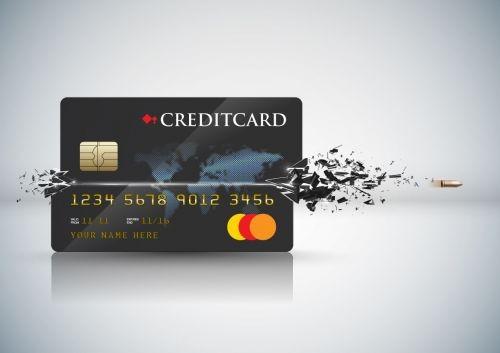 Have you come to find that the interest rate attached to your current credit card is entirely too high? Do you enjoy everything else about your credit card?
If you answered yes to both of these questions, you may want to contact your credit card company to see if there is anything they can do to help. By help, we mean one thing: lowering your interest rate.
There is no guarantee that your credit card company is willing to adjust your interest rate, but you'll never know until you ask. Here are a few tips to follow:
•    Shop around. Don't go into the process blind, but instead shop around for credit cards to get a better idea of the type of rate you could secure by making a change. This will give you a good jumping off point and a leg to stand on as your negotiations begin.
•    Talk up your loyalty. This doesn't always work, but it's something to consider if you've been a customer for an extended period of time (such as five or more years). Credit card companies are more likely to help you out if you've stuck with them over the years.
•    Get on the phone. While there are other ways of contacting your credit card company, such as email and live chat, there is no replacement for making a phone call and simply asking for a lower rate. This gives you the opportunity to poke around until you get the right person on the line.
•    Stick with it. There's a good chance the first person you speak with will tell you they can't help. That's okay. Ask them to transfer you to another department, all with the idea of eventually getting the right person on the line. Being persistent can pay off in the end.
Even if you have no plans of carrying a balance from month to month, it's important to understand the benefits of lowering your rate. This could save you a lot of money at some point in the future.
Comments
1

Frank
on Thursday, 19 July 2018 15:51
definitely recommend to get the phone and call. This has worked for me dozens of times.
definitely recommend to get the phone and call. This has worked for me dozens of times.
By accepting you will be accessing a service provided by a third-party external to https://www.financeglobe.com/