Finance Globe
U.S. financial and economic topics from several finance writers.
By accepting you will be accessing a service provided by a third-party external to https://www.financeglobe.com/
2 minutes reading time
(325 words)
How to Avoid a Credit Card Late Fee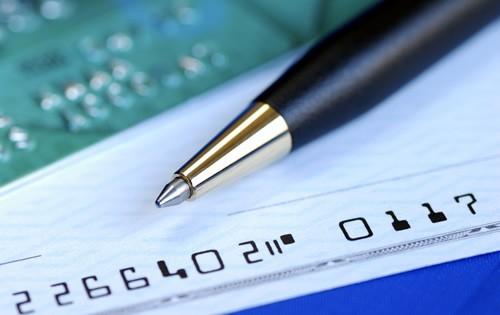 Do you often worry about paying your credit card after the due date? Are you concerned about the impact it will have on your finances, including a late fee and red mark on your credit report?
Since these are legitimate concerns, it's time to strongly consider the many strategies you can employ to avoid late payments. Here are three to consider:
1. Conduct Regular Account Reviews
As the month wears on, you should regularly review your credit card account to ensure that you're up to speed on where things stand.
How much have you have charged? Are you within budget? When is your payment due?
When you stay in touch with both your account and spending it's much easier to plan your next payment.
2. Set a Reminder
There are two ways of doing so:
•    Set a personal reminder, such as one on your smartphone
•    Ask your credit card company if they can remind you, such as through a text message or email alert
If you really want to take a high level of caution, take advantage of both types of reminder.
Tip: your credit card company doesn't want you to miss a payment, so they're more than willing to provide a reminder to keep you on track. All you have to do is ask.
3. Change Your Due Date
There are many reasons why you could miss your due date, including the fact that you don't have the money to make the minimum payment. This is where changing your due date can come into play.
For example, if you make your due date a few days after you are paid there's a greater chance you'll have the money necessary to make a payment on time (and maybe even in full).
There are many ways to avoid a credit card late fee, and these three strategies can definitely help. If you implement all three, the chance of making a late payment is much smaller.
Comments
1

Frank
on Wednesday, 29 August 2018 17:14
If you do incur a late fee, call the credit card company. They almost always waive.