Finance Globe
U.S. financial and economic topics from several finance writers.
1 minute reading time
(259 words)
Home Maintenance: Getting Behind can Cost you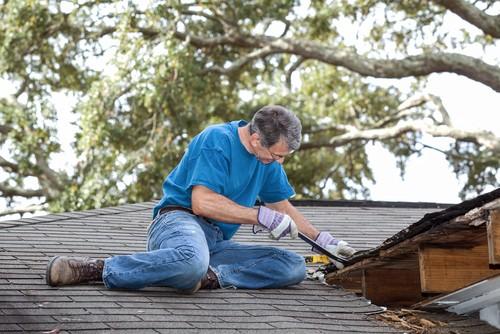 There are many joys associated with home ownership. At the same time, this one word could put a damper on all your fun: maintenance.

If you aren't serious about home maintenance, it could catch up to you in the long run. As a result, it may cost you from a financial perspective.

Here is what you need to know: home maintenance will cost you money. From painting the shutters to replacing the roof, you know these things are going to set you back.

However, there is something else to keep in mind: if you put this off for too long, your problem is only going to get worse. Subsequently, it will cost you more money in the end to reach your goal.

Take for example a home in need of a new roof. You could put this off, time after time, as a means of saving money. The problem is that the longer you wait the more chance there is for additional trouble to set in, such as a leak into your home. Now, not only do you need a new roof, but you have to pay to repair the leak.

If you stay ahead of home maintenance, you will feel much better about your financial situation as well as the overall condition of your home. It is not typically fun to spend money on maintenance, but it is something that goes along with home ownership. If you slip behind, it could cost you big time over the long haul. Is that a risk you are willing to take?
Comments
No comments made yet. Be the first to submit a comment
By accepting you will be accessing a service provided by a third-party external to https://www.financeglobe.com/