Finance Globe
U.S. financial and economic topics from several finance writers.
By accepting you will be accessing a service provided by a third-party external to https://www.financeglobe.com/
2 minutes reading time
(357 words)
Don't do these 5 Things when Applying for a Credit Card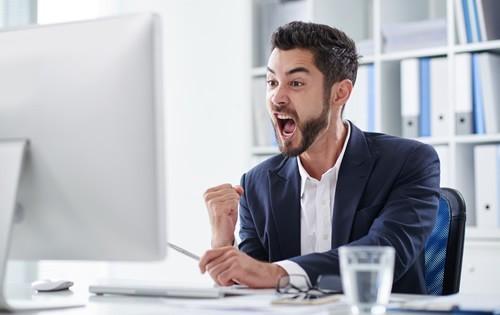 Are you in the process of applying for a credit card? Are you ready to make your big move in the near future?
If you find yourself in this position, there are things you should and should not be doing.
Here are five things to avoid at all costs if you'll be applying for a credit card soon.
1. Let your credit score drop. All in all, this is the one thing that credit card companies will be looking at. If your score drops, it goes without saying that you'll find it more difficult to obtain a card.
2. Apply for multiple credit cards. You may believe this makes good sense, but it can actually work against you. Did you know that an analysis of new credit and recent inquiries impacts your score? Too many of these will drag you down.
3. Use too much credit. If you know you'll be applying for a credit card in the near future, do your best to back off in regards to your credit utilization ratio. If you have several accounts that are almost maxed out, you're considered a higher risk.
4. Miss a payment on another credit card or loan. You know just how important it is to make all your payments on time. If for any reason you miss one before applying for a new credit card, it'll definitely drag your score down and add a challenge to the process.
5. Cancel other credit cards. Even if you have plans of doing this in the future, you should wait for the time being. Canceling accounts that are in good standing can negatively impact your credit score, as this shortens the length of your credit history.
Final tip: don't forget to check your credit report for errors before applying for a credit card. You may find a mistake that makes you look bad. By getting this fixed, your chance of receiving an approval increases.
If you avoid these five things when applying for a credit card, you'll be in much better shape.
Would you add any other tips to this list? Share your thoughts in the comment section below.
Comments
1

Frank
on Thursday, 29 September 2016 11:19
I would also add to never lie on the application, sign anything without reading it fully, and get into something you do not understand (fees, rates, etc.)
I would also add to never lie on the application, sign anything without reading it fully, and get into something you do not understand (fees, rates, etc.)