Finance Globe
U.S. financial and economic topics from several finance writers.
3 minutes reading time
(589 words)
Disadvantages of Auto Loans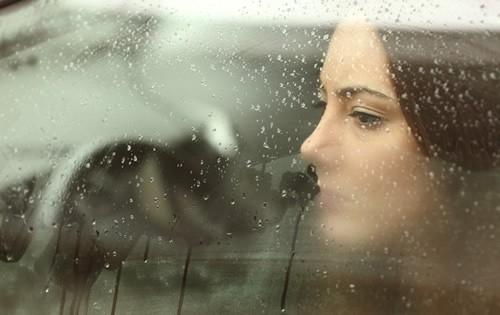 If you need to purchase a car (new or used), it would great if you were in a position to purchase the car in cash. Unfortunately, very few people are in that kind of financial position to be able to do that. That really only leaves you with one option: financing the car through an auto loan. While that may be the only option available for you, I wanted to lay out some disadvantages you may not be aware off in obtaining an auto loan. 
You have to pay interest (usually high interest rates): As no businesses in life give away free money, a car loan requires you to pay interest and principal, which can greatly increase the overall cost of the car. Auto loans can also carry very high interest rates depending on your credit history, the lending bank, and the economic conditions. Also if you are considering taking out a loan for more than a few years, the interest payments will add up even more over time, which means the car is ultimately more expensive. 
​Insurance Considerations: When you finance a vehicle, your auto insurance premiums make go up depending on how much they value the car. This can vary depending on a lot of factors, but insurance companies typically charge higher premiums for leased or financed cars. Additionally, your financing company may require you to carry higher liability and physical damage coverage than you normally would to protect its overall interests. If you are in a position where you owe more on the vehicle than what it is worth, which can occur quickly due to depreciation, you may also need to purchase gap insurance to make up the difference in the event of a total loss. 
​Repossession Risk: Auto financing is a form of secured loan, which means you have agreed to put the vehicle as collateral in order to obtain a loan. This is standard practice, but it you fall behind on your loan payments, the lender has the right to seize your car, which could put you in a lot of trouble if you need the car. This also negatively affects your credit history that can last for years.
​Horrible Investment: Buying a new car in general is a bad investment, and cars depreciate in value very quickly. If you are borrowing on a bad investment that can be a recipe for disaster if you get into financial trouble. Not only will you owe the full loan amount, but your asset could be valued at much less than the loan. 
Other Financial Implications: Financing a vehicle can make it easy to bite off more than you can chew. When you're in the dealer's showroom, it can be a challenge to avoid the temptation of purchasing a more expensive car than you can truly afford. You might rationalize the higher monthly payment at the time by deciding to cut back on saving and investing. Consequently, your long-term financial outlook may suffer significantly. 
There are situations in which financing for a car is your only option. If you do not have the money and you must have a car, then an auto loan can be a viable option. You just need to be careful to make sure you understand the risks you are taking and understand what extra fees you are paying. Always ask questions when you are going through the process and never be afraid to speak up and clarify the loan documents. 
Does anyone have any positive or negative experiences with financing a car?
Comments
No comments made yet. Be the first to submit a comment
By accepting you will be accessing a service provided by a third-party external to https://www.financeglobe.com/